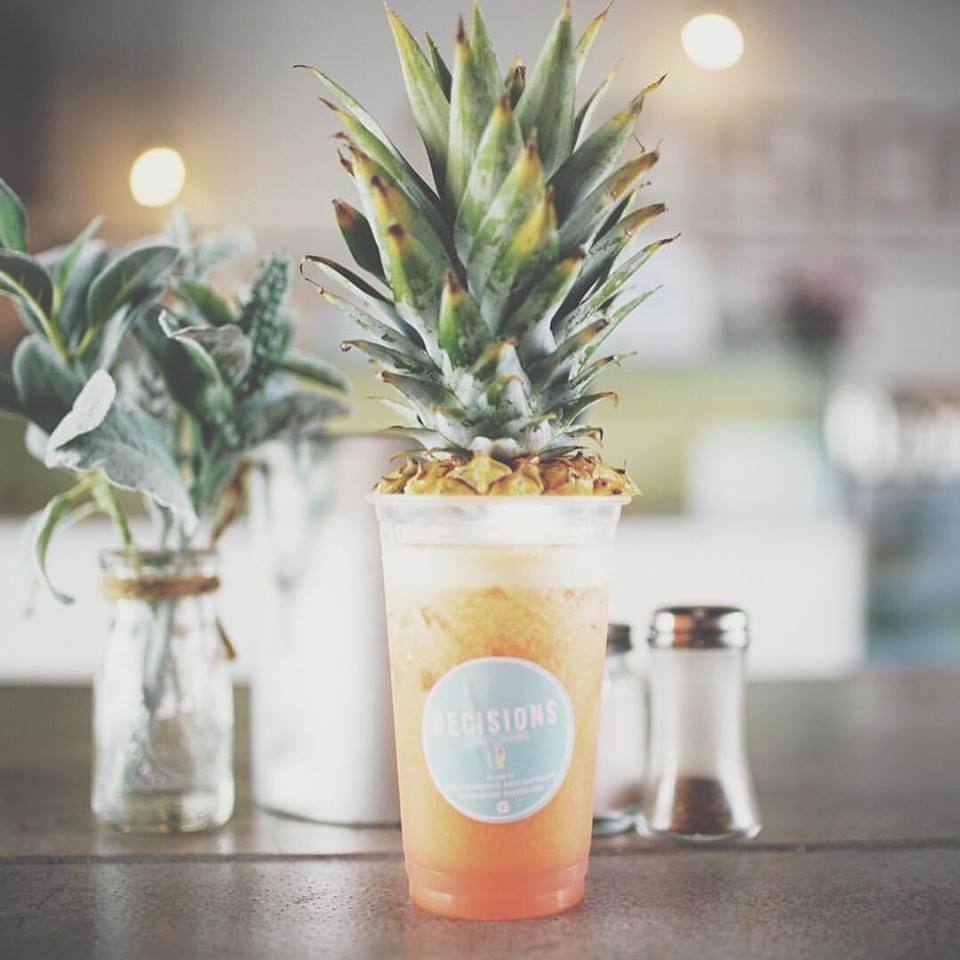 Health Food On The Sunshine Coast. Eating and Exercising: two of my favourite words in the English language! Here on the Sunshine Coast, there are endless opportunities to do both of those things. But what if you don't know where to eat, or what to eat? And what is the best exercise to do here? Just like everyone else, I face these questions every day. So I've put together a little starter pack to help you eat a little healthier, as well as exercise a little more, or a little differently!
Eating
1. Choose foods from the five food groups
Remember the old K.I.S.S motto? Keep It Simple Stupid? That's exactly my advice to all of you out there. Just keep things simple when you're choosing your food. Heaps of veggies are a great start, and a moderate amount of grains. Make sure you get some fruit and dairy throughout your day, and you can have meat and/or alternatives too!
2. Decisions – Super Junk vs. Super Food
Located in Warana, this place is a little slice of paradise that really puts your morals to the test. Their menu, super junk vs super food, makes you choose between what's good for you, and what you probably shouldn't eat every day. Yes, if you want healthy food, you're in the right place. But you'll have to fight the other side of the menu, so beware!
3. Taste the Rainbow
There is so much food out there, and so many colours, so eat them all! Red, green, yellow, orange, blue, purple! It's like a bag of skittles, except better for you! All the different colours relate to different nutrients; what's important is, if you're eating all the colours, you're getting all of those nutrients that keep you healthy and strong!
4. Farmers Markets and Street Markets (Caloundra, Big Pineapple, Eumundi, you name it)
I've said it before, and I'll say it again, these are literally every around the coast. Farmers markets are jammed packed (sometimes there is jam) with fruit and veggies that are currently in season! Load up on these nutrient dense foods that don't cost that much! And because everything is seasonal, you bound to find something from the rainbow here.
Exercising
1. Run! Just Run
The scenery here on the sunshine coast is endless. Beaches in every direction, rainforests to jog through, and national parks that are thriving with life. Grab some headphones (or even just enjoy the natural sounds), chuck on some running shoes, and just run in any direction. I doubt you'll be bored by what you see!
2. Climb a mountain
They're a great way to do some exercise that is challenging, and you can take your friends with you! Whether it's the calming and highly sought after selfie at the top of mount Coolum, or you challenge yourself with Tibro, there is a mountain out there waiting for you to climb it, so get going!
3. Utilise the Beaches
Why not combine our favourite place to hang out with one of the best ways to stay healthy? The beach can be used in many ways: hanging with friends, burpees, tanning, bear crawls. Why not get a few of your friends together and make any workout a billion times better by doing it on the beach. The best part is, you get to swim after and cool down. There is sure to be food nearby as well!
by John Cameron – Study Sunshine Coast Student Ambassador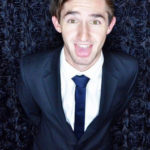 Back to all news