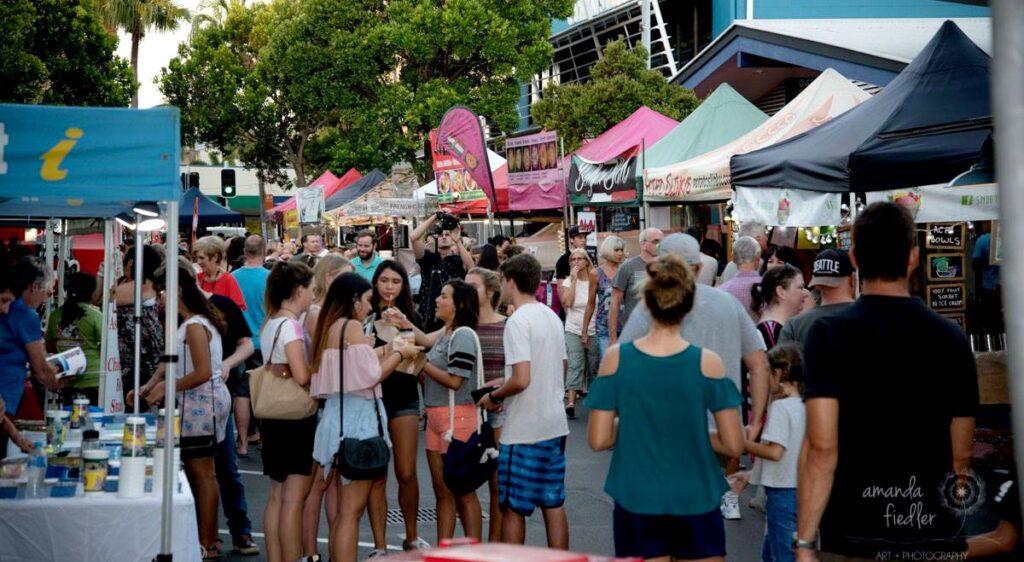 I started my university degree in Melbourne, right in the heart of the city. Although I had lived on the Sunshine Coast my entire life I decided I wanted something new, something different. I ended up running back home to the coast like a scared puppy 6 months into my degree! I didn't realise how good we had it on the Sunshine Coast until I left.
Since July 2014 I have been studying at the University of Sunshine Coast (USC) and after 3 and a half years of being a student on the Sunshine Coast (plus living here for 18 years before that) you would think I know everything there is to know about the Sunshine Coast and studying here. I thought that too. I thought I knew everything about places to visit, things to do and ways to save money. Then I read the Study Sunshine Coast Student Guide. I realised that there were so many things that I didn't know, so many things I was missing out on!
This guide has helped me find new things to do on my days off and new cafes to try with friends. I discovered new ways to save money on activities I have been doing for years! As we all know, saving money as a student is crucial. The guide has also taught me things that I can pass on to others, such as international students I work with in classes. There are so many great tips on surviving the semester, how to make new friends and even how to find a place to live. It breaks down costs and compares grocery stores and different rentals in different suburbs and even places to go for a bite to eat. It has information on how to find a job or an internship or even some work experience to help kick start your career. This guide seriously answers questions I didn't even think I needed the answer to!
The Student Guide has opened my eyes to different experiences such as the night life on Ocean Street, shopping at Aldi, go climb Mount Coolum and for goodness sake get a Student WOW Card! I now find myself referring to the Guide all the time because I know the information in it is valuable and it helps me with everyday life. I suggest you put down that text book, take a break from studying and check out the Study Sunshine Coast Official Student Guide, you never know what you might learn from this must have guide.
By Jemmalee McDougall, student at the University of Sunshine Coast
Back to all news