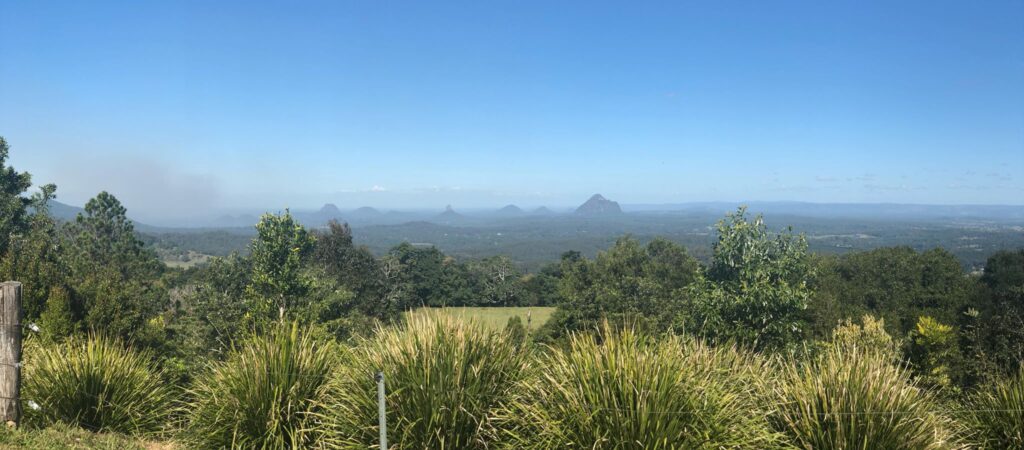 For all those travelling from abroad, to those coming from around Australia, the Sunshine Coast is not just known for its incredible surfing locations, sandy beaches and sunny days, but it also has some amazing hidden treasures and activities that you must do if you are visiting.
If you are a thrill seeker, look no further than Sunshine Coast Skydivers, offering tandem jumps up to 15,000ft landing on the iconic Caloundra beach, as well as the option of picking between 3 other beaches. For an affordable price, this will be an experience you will not forget.
If you are looking for a slightly more relaxing time, try the self-guided Noosa Everglades Kayak tour by Kanu Kapers Australia. This kayak tour takes you through breathtaking scenery where you can paddle through Lake Cootharaba through to Kinaba. The price of these tours includes transfers, kayak hire as well as personal safety devices.
Maybe you are into delicious foods, groovy outfits and small-town culture. The Eumundi Markets is Australia's premier artesian market, offering delicious foods like woodfire pizza, artesian breads, Mexican food, as well as the ICONIC potato slinky. There are also tonnes of market stalls offering an array of clothing choices, ornamental objects and some live talent. Book with QTour Australia and you can even do the Hinterland Tour for a snack at Hotel Jen and even visit the incredible Mary Cairncross Park.
Australia has plenty of theme-parks, particularly in Queensland, however if you're looking for a cheaper day out with thrills included, look no further than Aussie World, an affordable park for the entire family. Visit the iconic pub for an incredible meal before venturing in the park where you can have spectacular views from the top of the Ferris wheel, or perhaps cool yourself down on the plunge. For those who are really daring, have a walkthrough Mayhem Maze which will be sure to increase the heart rate.
The Sunshine Coast really does have something to offer for everyone and I hope to see you here soon.
Blade Manders
University of the Sunshine Coast Student and Study Sunshine Coast Student Ambassador
Back to all news