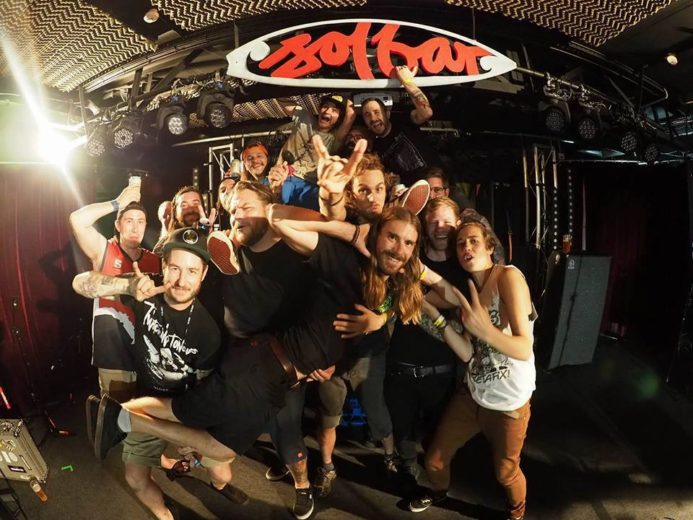 Being a non drinking, health and wellbeing lover, too old for my meagre 22 years of age, the chances of me writing a list of Sunshine top ten clubs and bars to celebrate at is highly unlikely. If this is what you are after then I highly suggest asking another university friend or one of my fellow Student Ambassadors and I am sure they could easily ramble off a number of options for you. However, if you are looking for some unique, quirky and alternative places to celebrate the end of the semester other than drinking all your newly gathered knowledge away I might have some fun suggestions!
1. Even though it is technically winter here, the weather could fool anyone of still thinking it is the middle of summer but that is one of the many reasons why we love Sunshine Coast. Taking advantage of the beautiful weather and the fact that exams are over why not spend a day visiting one of the beautiful national parks! Both Noosa and Kondalilla Falls offer amazing views, wildlife and even waterfalls. So why not grab a couple of friends, some food, blankets and hike away?
2. If you are not the outdoorsy kind but still like to do something fun there is a Rollerdrome down in Caloundra where you can rollerblade for over two hours and rent a pair of blades for only 15$!
3. If the weather isn't very nice (yes we do have bad days now and again believe it or not!) or you simply feel like celebrating the end of a semester by bouncing on some huge trampolines. The Bing Boing located in Kawana is a large indoor trampoline park offering 40 interconnecting trampolines, dodgeball, soccer and huge air bag to land in, for your safety of course. And hey if you are a university student, for only 16$ you can bounce as much as you like for 3hours and get a pair of grip socks too!
4. A while back we wrote a post about the several amazing markets the Sunshine Coast has to offer (my personal favourite being the Eumundi Markets). Why not celebrate by enjoying a day with you friends strolling around looking at all the amazing arts and crafts available? Then perhaps grab some scrumptious food at one of the several food stalls catering for all different food tastes and preferences.
5. If you feel like celebrating the end of your exams with a bang, why not get a bit of adventurous and do something out of the ordinary? Here on the coast you can test your limits with anything from kayaking and horse riding to kitesurfing, jet skiing and even skydiving.
6. Did you know there is a real size maze here on the coast? It might not be as awesome or magical as the one in Harry Potter but it is still pretty cool. Set in a lush tropical rainforest the Bellingham Maze also has a variety of smaller mazes made out of rope, tyre, traffic lights and even books! You can grab some food at their café and test your brain skills with one of their several brain teasing puzzles available to try.
7. Another alternative way to celebrate is to gather up a bunch of your friends and go out to the large bush paintball field right next to Aussie world. I mean, how much more perfect can it get than blowing off some pent up energy after sitting through all those exams by getting to shoot your friends with a bunch of paint?
8. I could recommend climbing one of the several mountains and stand on the top yelling out "I made it, I MADE IT!". But people might think you are crazy and I have already told you all about our amazing mountains once (found here if you need a refresher)…
9. I know I said this would not be a post about bars and clubs but if there is one place I would recommend a night out at, it must be Solbar. This is one of the several bars located on Ocean Street. Solbar is known for having awesome live bands and open mic nights, along with food and drinks. It is a great place to meet up with your friends, listen to some good music and simply relax.
by Amanda Rogmark – Study Sunshine Coast Student Ambassador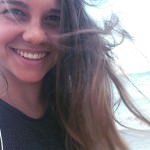 Back to all news