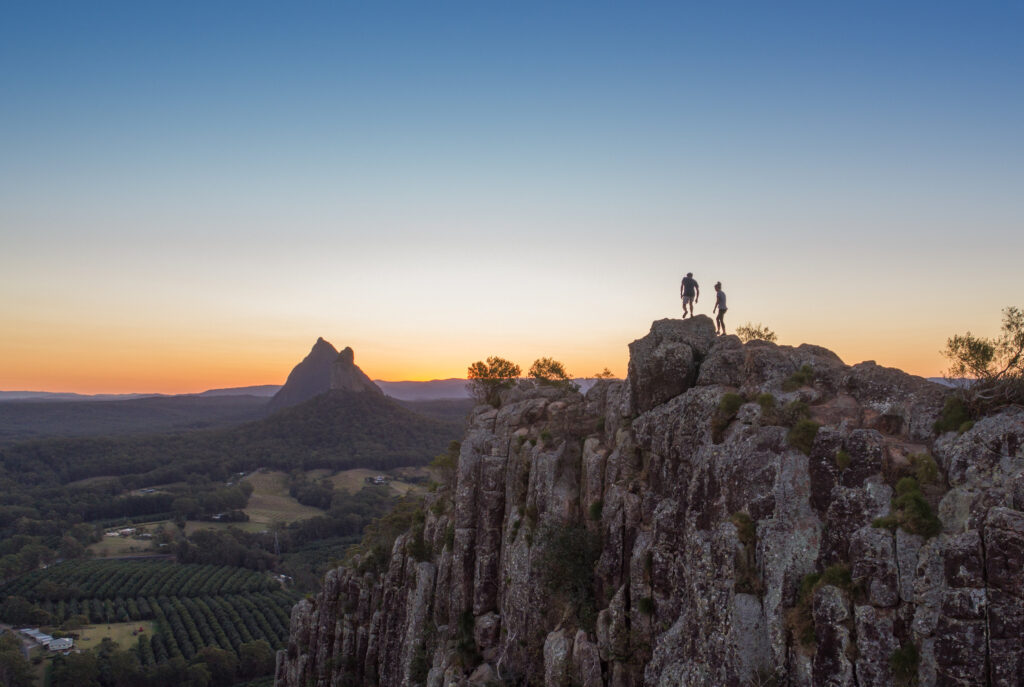 Study Sunshine Coast student ambassador, Huyen Vo, shares her top tips for enjoying life as a student on the Sunshine Coast. Huyen is a University of the Sunshine Coast student studying a Masters of Social Work.
What is your favourite outdoor activity on the Sunshine Coast?
Jogging, hiking, swimming.
Top travel tip for the Sunshine Coast
Hire a car with friends to explore the Sunshine Coast and all it has to offer. Living near Mooloolaba or Alexandra Headland is the best way to enjoy the beach all day and beautiful food.
Do you have a favourite foodie haunt on the Sunshine Coast?
I love to explore Ocean street with it's night market and food stalls.
How do you spend your free time?
When I'm not studying I love to spend my time reading, walking on the beach, having a day out or dinner at one of the amazing Sunshine Coast restaurants with friends.
If you could choose – Beach or Hinterland?
I'd definitely choose the beach, as I just live 10 minutes to the beach and I feel like I'm always on holiday. Beaches are also easily accessible by public transport for everyone.
Experience at the top of your Sunshine Coast 'to do' list?
A picnic and a walk at the beach, especially for sunset or sunrise. Also hiking to view the spectacular Sunshine Coast sunrises!
Most surprising thing you have discovered about the Sunshine Coast?
The lifestyle as the people are friendly and relaxed. I love the slower pace of life where everyone can stop and talk with each other.
What has been the best thing about being a Study Sunshine Coast Student Ambassador?
Getting to know more fabulous people, exploring magnificent places and learning about the culture of the region.
What will you miss most about the Sunshine Coast?
The people, the lifestyle and the scenery.
In ten years you will be doing….?
I would like to be human rights advocate/social worker to support vulnerable people.
Back to all news