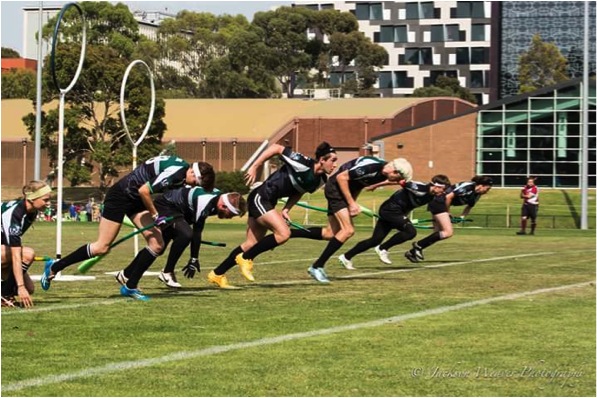 With the great weather we have up here on the Sunny Coast, almost 366 days of the year (even the leap year day is amazing), it's no wonder we are brought up doing and loving physical activity, exercising, and playing sports. It's a way of life for Aussie kids, students and adults alike! For those of you who want to be a part of that fitness revolution I've listed out a few of the great sporting opportunities that we have right here on the Coast!
Quidditch
Ahhh one of my personal favourite sports and no, you didn't read that wrong, I said Quidditch, the game from Harry Potter. For those unfamiliar with the sport, and let's face it, that is a lot of people, it's basically a combination of rugby, AFL, dodgeball, and Oztag. Sound confusing? Add in a broom stick between your legs and you have one of the most social, physically demanding, and hectic games you will ever play! Games are played every Wednesday evening at the University at 6pm, with more information found by contacting quidditchleagueusc@gmail.com or on Facebook by searching USC Quidditch League!
Ultimate Frisbee
Why not combine your love for exercising with the beach and join in a game of Ultimate Frisbee? It's fast paced, it's harder than it looks, and you'll be left wondering how a little piece of plastic can be thrown so fast at you! Games happen every second Sunday at Mooloolaba beach around from 2-5pm. More info can be found at meetup.com, and then search for Sunshine Coast Ultimate Frisbee!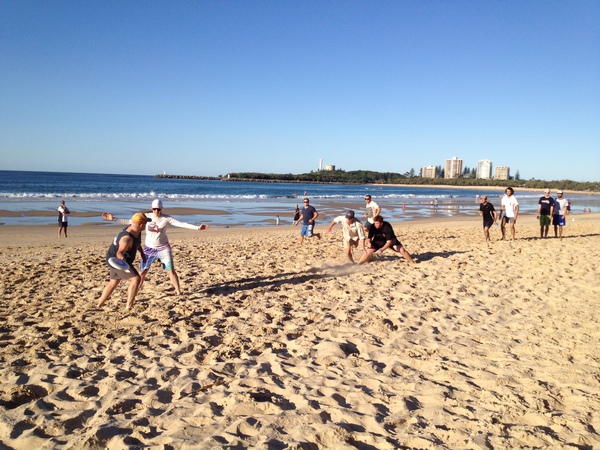 Social Sports at the Uni
The university offers heaps of social sports, like volleyball, netball, rugby, touch football, indoor soccer, football, and basketball to students. It's a great way to get out there, meet some other uni kids, and get fit at the same time! Check out the University of the Sunshine Coast website for more details!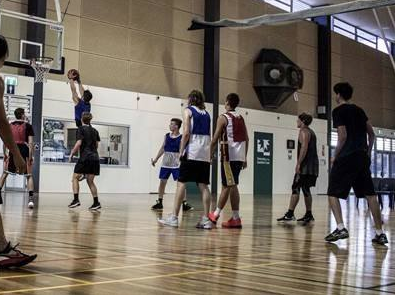 Indoor Sports
If going outside gets too much for you, maybe you should play a sport inside? Sunshine Coast Indoor Sports offers a heap of different sports, from mixed netball to indoor volleyball, to indoor cricket, and dodgeball! Call them today on (07) 5479 1913 if you want to learn more about it!
So go on, get out there and be active! There are so many other options out there as well including club sports and heaps of social leagues, all you have to do is put on your trainers and go and find them! Stay Awesome!
by John Cameron – Study Sunshine Coast Student Ambassador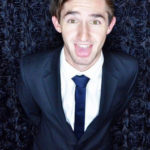 Back to all news