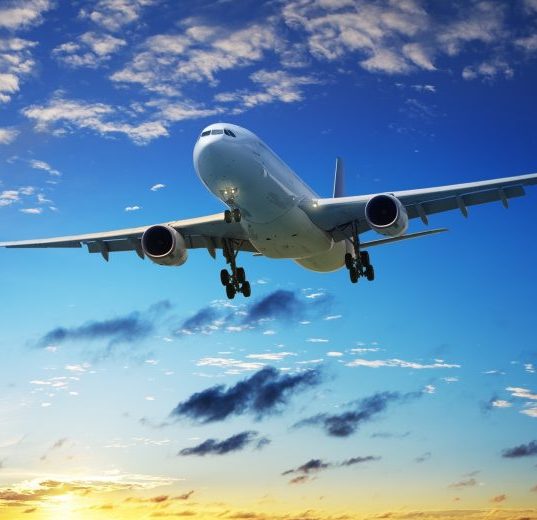 Study Australia. When you first arrive on the Sunshine Coast or really anywhere in Australia it can be a daunting thing, especially if you are an international student. But here I have listed a few tips of things you should first do when you arrive to make things a little easier for you:
Get connected
You would be surprised how many people miss this part. While this is a no-brainer for most, make sure you visit your local phone shop to have your phone unlocked before you go. Once you get here, grab a prepaid SIM and remember to call your family back home to let them know that you travelled safe.
Enrolled into College or University
If you are International Student, you must enrolled before start your course. Please check your CoE (Confirmation of Enrolment), time table and other source of information about your course.
Open an Australian bank account
Don't go frantic trying to sort everything out when you arrive. Many banks let you apply for your bank account from overseas and pick up your card once you arrive in Australia. The four major banks in Australia are Commonwealth, Westpac, ANZ and NAB. Pick your favourite and you're good to go.
Apply for a tax file number (TFN)
All workers in Australia need to apply for a tax file number from the Australian Taxation Office (ATO). This little number is crucial to get taxed a reasonable amount and usually ensures you a bit of pocket money back once you complete your final tax return before you leave.
Apply for a Go Card
A Go Card is TransLink's electronic ticket to fast, easy and convenient travel. You can use it to travel on all TransLink bus, train (including Airtrain), ferry and tram services. The best part about the Go Card is it's cheaper than the cost of a paper ticket, convenient to manage, easy to top¬up and use available for adults, children, concessions and seniors.
Accommodation Arrangement
If you do not have any friends or family members who would be willing to provide you with accommodation, organise temporary accommodation before you arrive. When you arrive and get settled in, look for a more permament accommodation using the Study Sunshine Coast website!
Identification
Oh and one weird but useful thing I now always do… remember to carry your ID with you, just in case you make new friends and decide to hit the clubs. No ID; No Entry.
by Elvis Musandu – Study Sunshine Coast Student Ambassador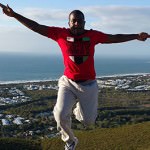 Back to all news