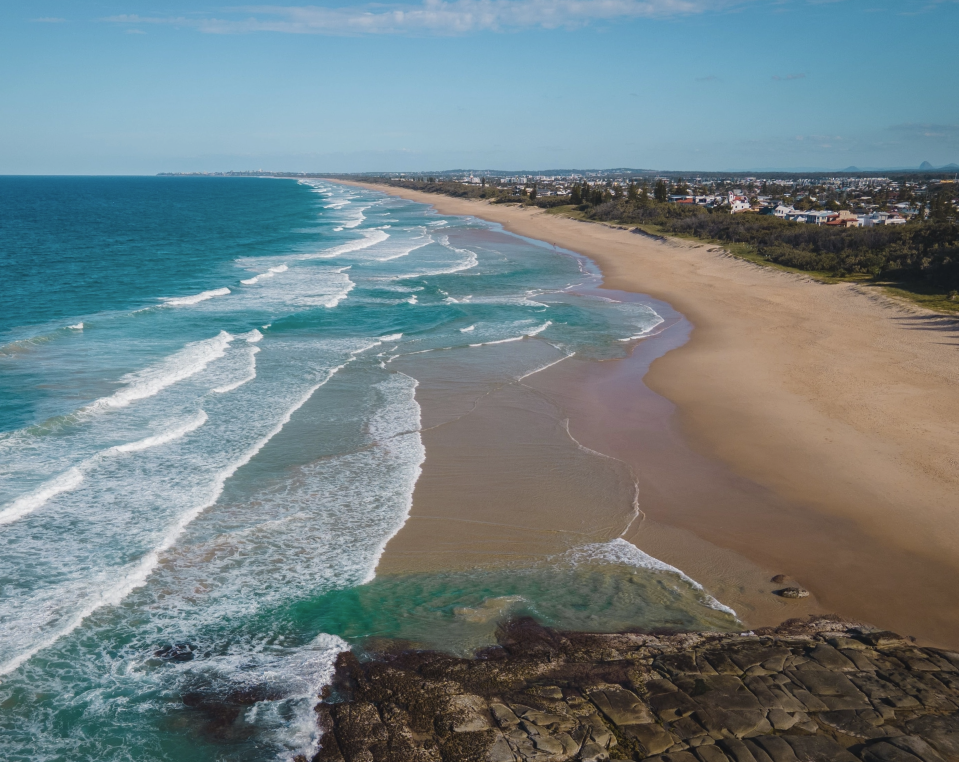 Join USC for their Lounge Bar Lecture:
Inside the Teenage Brain
This event from 6pm to 7.30pm will feature presentations by top USC researchers on some key issues facing young adults when they finish high school, such as learning to drive, healthy food choices, teen brain development and building motivation and resilience.

Speakers

Associate Professor Michael Nagel

Moving from childhood to adulthood is not easy! Hormones and chemicals are changing a young person's body and their brains. We'll look at some of the latest neuroscientific research related to the teenage brain and remind ourselves that teenagers are not miniature adults. We'll better understand why teenagers sometimes will do things that would make an eight year old cringe in disbelief.

Dr Rachael Sharman

Resilience in the face of challenge or failure leads to improved problem-solving skills, self-confidence and success. So why under stress, do some teenagers wilt and wither away, while others roll up their sleeves and try again, try harder, or try something different? How can we harness our understanding of resilient young people to better support them when faced with life's inevitable challenges?
Date: Thursday 26 March
Time: 6.00pm – 7.30pm
Venue: Buderim Tavern
81 Burnett St, Buderim QLD 4556
Lounge Bar Lectures by USC are free public conversations showcasing university research that is changing people's lives.

You can also keep learning throughout the year with USC Continuing Education short courses that are open to everyone.
Back to all news