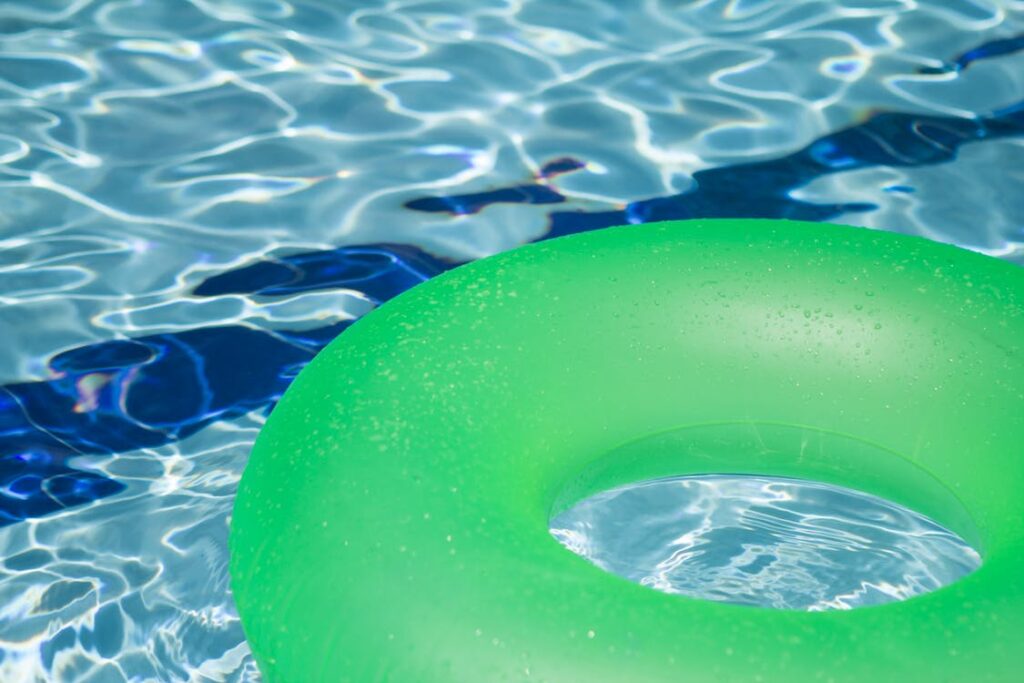 So, you Study on the Sunshine Coast at USC, CONGRATULATIONS! Trying to find some of the local sports around here? Well I am here to help. The Sunshine Coast (even though it's not always sunshine) has plenty of sports to offer you on the water side of things. And best part is, they won't be rained out on you. Unless you choose the surf, then sometimes it's unpredictable and can't be helped.
We are lucky enough to have a University pool which is arguably the best pool on the Sunshine Coast, and my personal favourite. We have a high performance AIS squad that trains there with 4 of the athletes that competed in the 2016 Rio Olympics. But don't let that stop you from taking a dip in the pool, it is also open to the public, (and insider secret, they finish training around 8:30AM if you don't want to be compared to them!)
Click here for more information.
If following the black line isn't your thing, jump down to the beach, where there is plenty to choose from, and you will find your local surf lifesaving clubs. If it's just for a swim (remember also, swim between the flags), or if you want to complete your bronze medallion, any of the local clubs can accommodate you there. But if you're looking to join one, my recommendation would be Alexandra Headlands Surf Lifesaving Club. Great club, filled with great people to match, as well as a healthy competition field on your side.
Click here for more information.
If you're not wanting to get as wet, how does outrigging or canoeing sound? The AOCRA (Australian Outrigger Canoe Racing Association) have a local club at Lake Kawana. There are plenty of contact details on their website on how you can try either of these sports if they cater to more of what you're after.
Click here for more information.
There are plenty of other sports available here on the Sunshine Coast for anyone to participate in. So, if water isn't quite your thing, then stay posted for other sports options available to you.
By Caleb Herman– Study Sunshine Coast Student Ambassador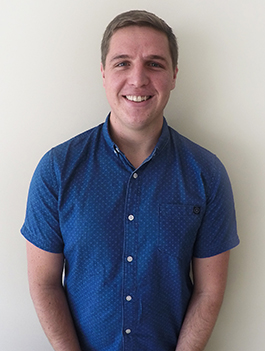 Back to all news