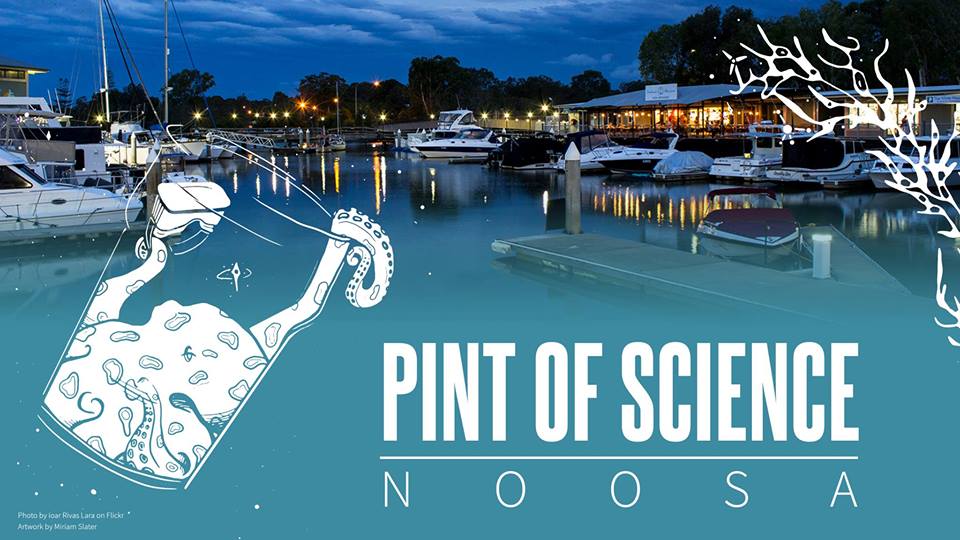 Curious about the world of science? Love a good pint? Join us on the 22nd of May for Pint of Science at a pub near you!
In pubs across the world this May, local scientists will be sharing their cutting-edge research and the latest and greatest in all things science! This year in Noosa you'll find us brewing up some science at Heads of Noosa Brewing Co..
Make sure to click 'Interested' and like our page to keep up with the speakers (and surprises!) we have in store for you!
Tickets on sale now – for less than the price of a pint!
Buy tickets here
Back to all events