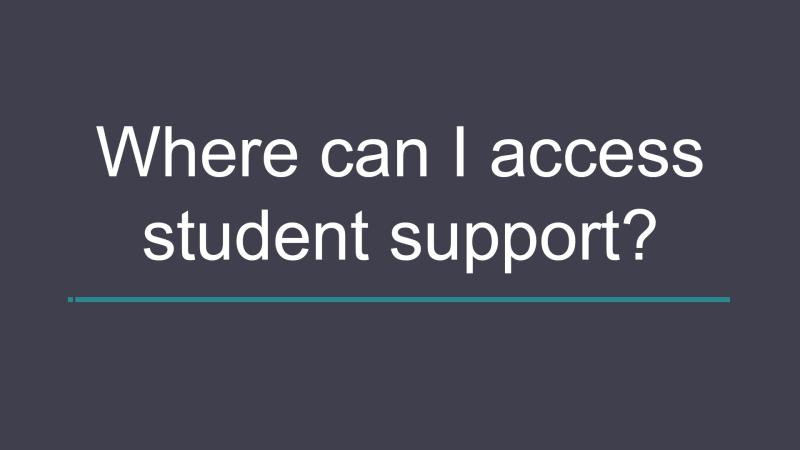 Sunshine Coast students in need can still access the portal for the Queensland International Student Crisis Assistance Grant. Study Queensland has advised the portal is still open for the last remaining applications.
Study Queensland is doing their best to keep this open as long as possible and support as many students as possible. If they haven't already, students should submit an application ASAP.
Students that have submitted an application and still haven't heard an outcome will be contacted soon.
Students studying at a university or TAFE Queensland, should contact the support team at their institution for support.
Students can check their eligibility and access translated information (Nepali, Spanish and Portuguese) here.
Students can apply for the grant here. 
Back to all news