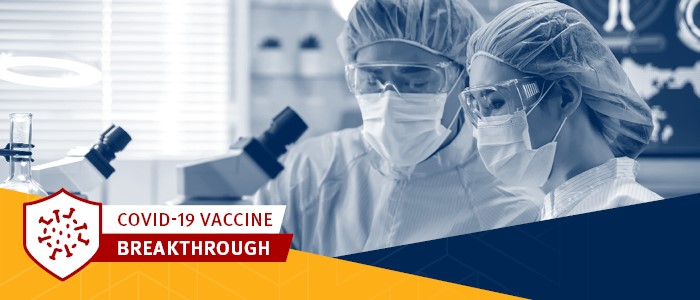 Advance Queensland is proud to announce that they are funding a new COVID-19 vaccine being developed right here in Queensland.
Advance Queensland's contribution of $10 million, along with $3 million from the Australian Government and $3.5 million from The Paul Ramsay Foundation, could see a vaccine being developed six months earlier than expected.
Advance Queensland has some of the best scientists and researchers in the world here in Queensland, including those at the University of Queensland who are working around the clock to develop the vaccine.
They are the only scientists in the world using this unique and proven technology which cleverly tackles the virus by eliciting an immune response more effectively than other vaccines – and this puts us ahead of the game.
Advance Queensland's combined $16.5 million in funding will enable the University of Queensland along with its research partners, The Doherty Institute and CSIRO, to start the process of manufacturing the vaccine.
They will also be able to undertake clinical trials to test the safety and efficacy of the vaccine. If they are successful a vaccine might be available for emergency use in healthcare workers and vulnerable populations in early 2021.
Innovation isn't new in Queensland – from Smart State to Advance Queensland we've led the way in taking big ideas and turning them into big benefits for our community. We are now a world leader in developing a potential vaccine for COVID-19.
Discover more on the Advance Queensland website including the Queensland COVID-19 vaccine factsheet.
Back to all news