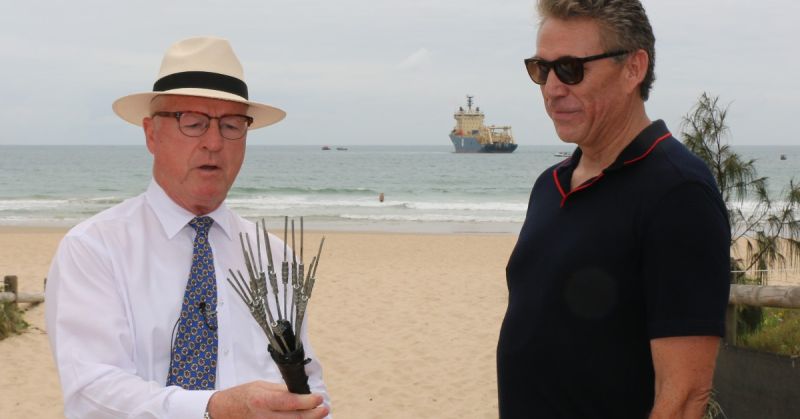 Off the back of Sunshine Coast Council's delivery of the International Broadband Submarine Cable project, Sunshine Coast Council has been awarded the Australian Achievement of the Year Award at the MAV Technology Awards for Excellence!
The MAV TechnologyAwardsforExcellence recognise outstanding team and individual efforts in the use of technology to improve service delivery and efficiency to local government organisations or communities.
Award judges commended Sunshine Coast Council or delivering an amazing project and noted the cable would provide Queensland's first direct international data and telecommunications connection to globalmarkets.
Council facilitated the connection of a new international submarine cable to Maroochydore in March, following an international submarine cable contract agreed between Sunshine Coast Council and RTI Connectivity Pty Ltd (RTI-C).
Back to all news