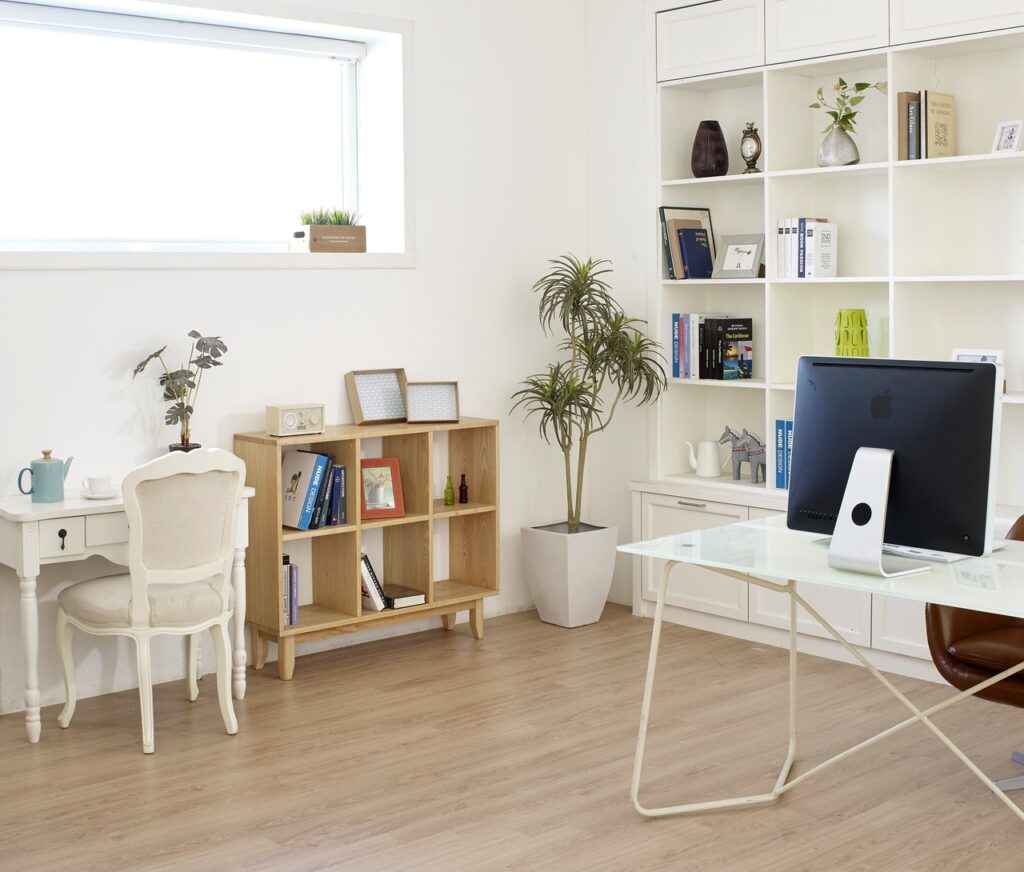 International students do not receive Australian Government welfare and many depend on part-time jobs to cover their living expenses. These jobs no longer exist. Students are dealing with financial hardship, homesickness, loneliness and anxiety about living day-to-day with the uncertainty of their future here in Australia. Industry experts report that hundreds (if not thousands) of international students are just weeks away from homelessness.
HOW YOU CAN HELP
Visit the International Student Support Network (ISSN) webpage for more information and share the page with your friends to join.
Contact your local ISSN office to let us know you want to participate in the ISSN program.
This is an opportunity to participate in homestay in a semi-volunteer capacity, offering short-term discounted homestay to eligible international students impacted as a result of the crisis. Student fees for ISSN placements are reduced to provide an affordable option for financially-vulnerable students. The host reimbursement for ISSN homestays is $120/week for Complete Homestay (3 meals a day, 7 days a week as standard), paid fortnightly by AHN.
Students can apply or homestay if they are experiencing hardship by clicking on the AHN website. 
Thank you for your continued support and helping us show international students that we are #InThisTogether.
Back to all news