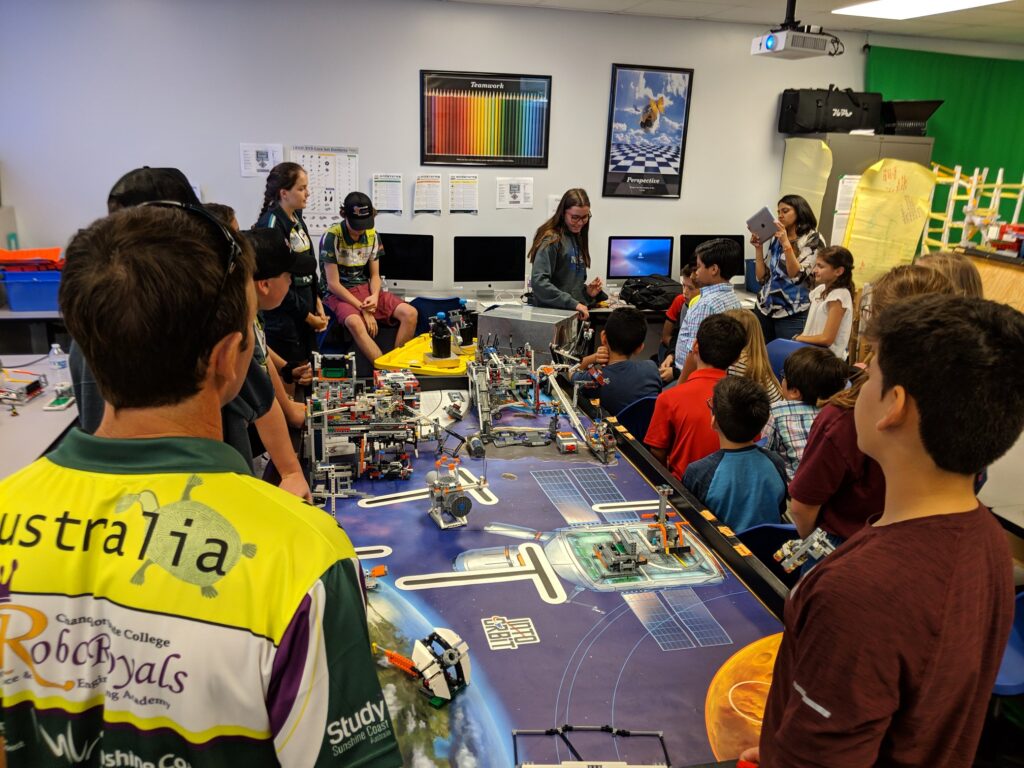 It's great to see our very own Sunshine Coast students achieving amazing things on the global stage!
Congratulations to the Chancellor State College RoboRoyals who recently won 2nd place in the world, from 45000 entrants, at the 2019 First Championship (Lego League and Robotics competition) in Houston in the USA, an event that celebrates inspiring young innovators, leaders and changemakers!
Find out more about their amazing achievements here.
Back to all news