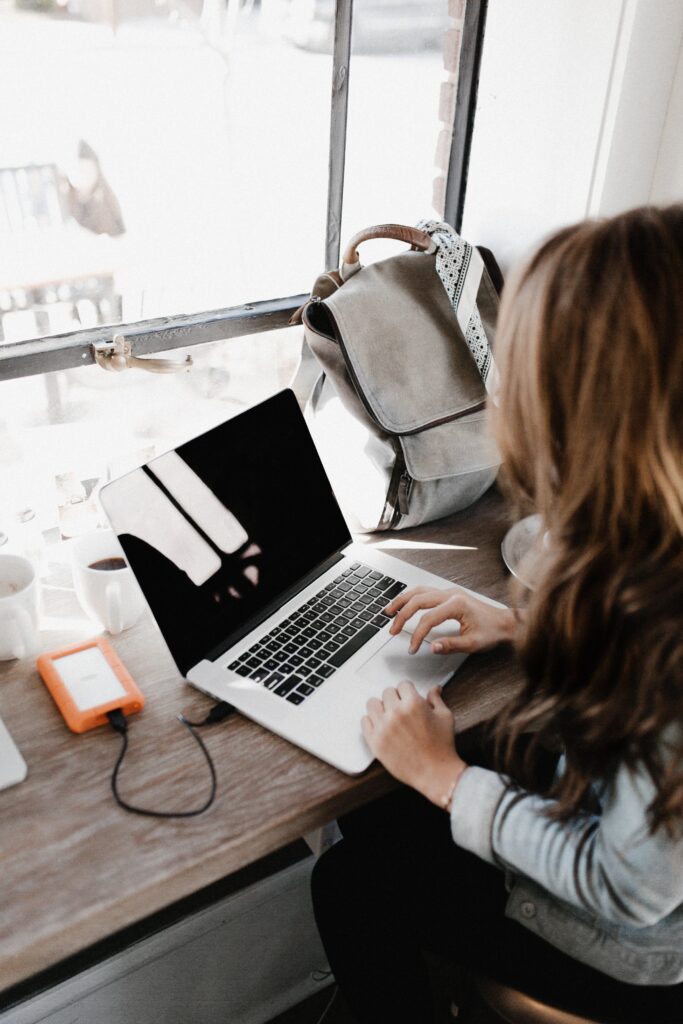 Student welfare remains the top priority for Study Sunshine Coast, Study Queensland and the Queensland Government. International students on the Sunshine Coast seeking information regarding novel coronavirus can call the Study Queensland support line. Students can call 1800QSTUDY (1800 778 839) at any time and also view Queensland's student support services here.
These additional support services are available in direct response to the global challenges of the novel coronavirus. The Queensland Government has invested in these additional services for students so they remain informed and supported during this global challenge.
An update from the Sunshine Coast region.

CQUniversity
CQUniversity's Vice-Chancellor, Professor Nick Klomp has today announced that starting on Monday, 23 March 2020, the University will start to transition all on-campus classes to online delivery mode.
This decision has been made in response to the ongoing COVID-19 situation and in the interests of ensuring the health and safety of our staff and students.
For more information on what this means and what to expect please watch this message from the Vice-Chancellor. http://ow.ly/TMD950yOASt
Even though most teaching delivery will now be done online, all CQUniversity campuses remain open and students can still access student and academic learning services, resources and facilities, including libraries and computer labs. We ask that all staff and students that attend campus to please continue to practice good hygiene and social distancing measures. Additional information on social distancing can be found on the Australian Health website.
For further information go to CQUniversity website.
Further updates from USC and TAFE Queensland to come.
Back to all news