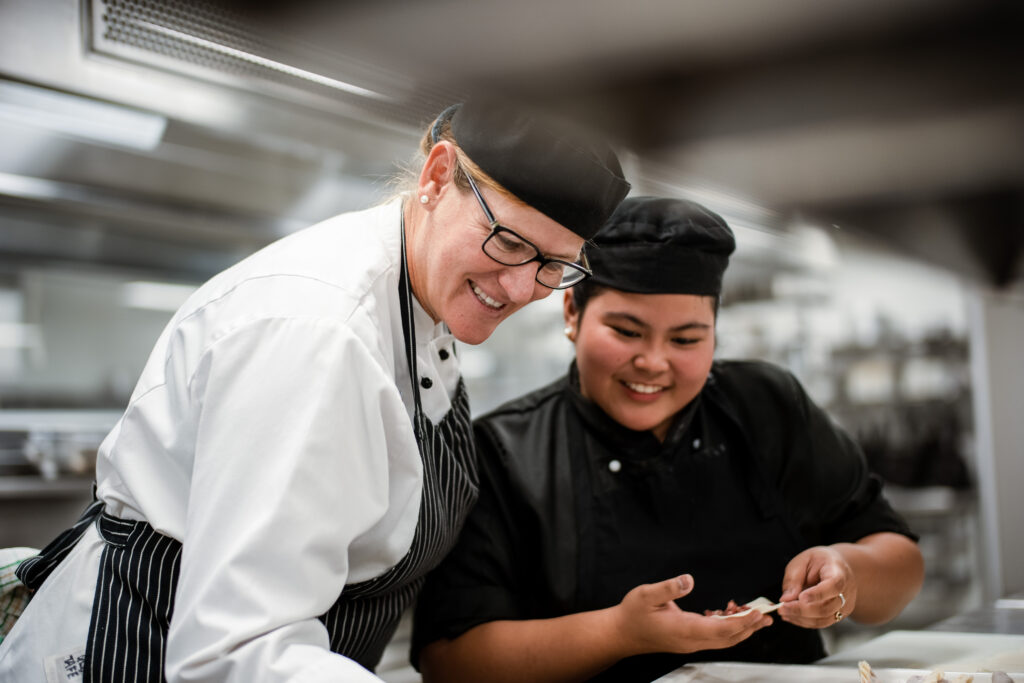 The Sunshine Coast has a diverse and rich cultural mix and there has never been a better time to celebrate and highlight the rich vein of talent and skills who call our beautiful region home.
We are looking to create deep and meaningful connections between our local businesses and high value industry sectors and the talent pool of skilled migrants and their families that already live, work and positively contribute to the Sunshine Coast.
If you are a business or an industry sector that is struggling to find local talent and fill vacancies, this event is for you!
The event will also provide the opportunity for our local migrant communities to showcase their talent, meet with businesses and industry looking for employees. It will also link people who are either interested in starting a small business or want their current business to grow and thrive with people, products and supports to enable that to happen.
The Sunshine Coast community will be invited to attend to celebrate and embrace the rich cultural tapestry we have to offer and spend the afternoon enjoying amazing food and entertainment.
This expo is a funding partnership between Department of Employment Small Business and Training for Queensland Small Business Month and Sunshine Coast Chinese Association and the Celebrating Multicultural Queensland Program.
Proudly supported by Sunshine Coast Council, Sunshine Coast Migrant Hub, Baringa, Caloundra and Nambour Community Centres, Your Brand Crew, UniSC and Learning Coach.
Back to all news