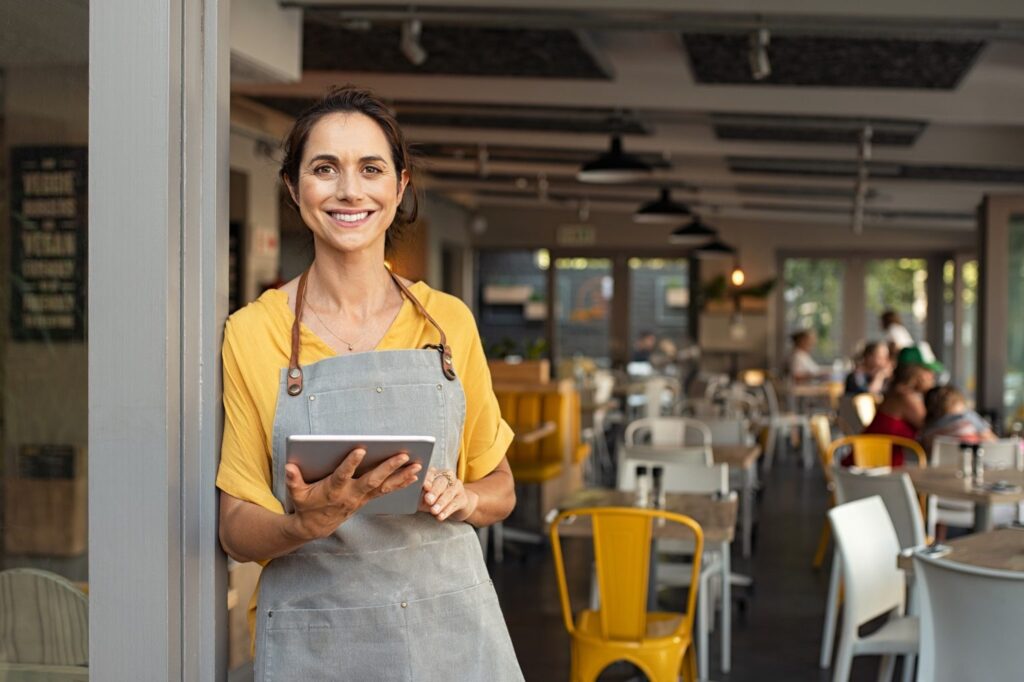 Learn how to design, activate and lead a business in this hands-on workshop this September.
Join Danielle Duncan, accredited business coach and trainer and TAFE Queensland lead business mentor, to find out how to map out a business model to evolve your existing business.
Discover new tools to help lead your company. Take home a unique business model that could pivot your existing business or help design a new one.
Get invaluable tips on how to grow your business sustainably, both financially and personally.
This free workshop is supported by Sunshine Coast Council, registration is essential.
Visit Sunshine Coast Council's Libraries website for all the details and to reserve your place now.
Back to all news