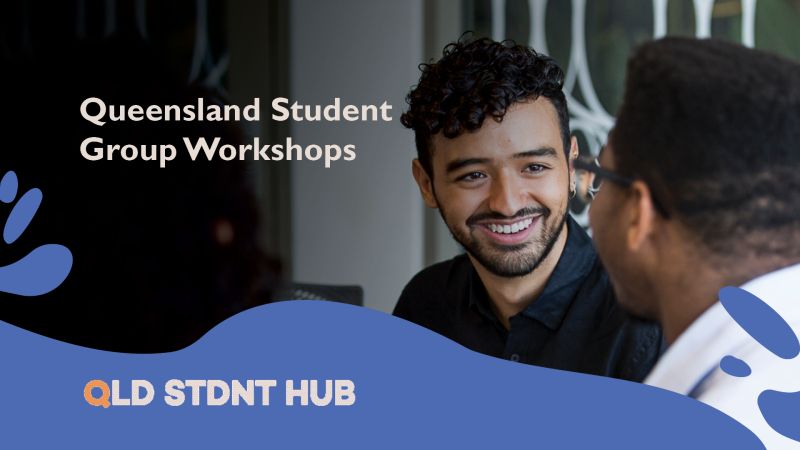 Are you aware as a Sunshine Coast student you can now obtain a Queensland Government-backed micro credential designed to develop and showcase your employability capabilities?  The Launch U employability program is an initiative of the Queensland Government designed to develop the professional skills of students. Upon completion of the program, students will receive the Launch U digital badge and online portfolio.
Today and throughout August the Queensland Student Hub is hosting an online workshop to discuss the Launch U program and essential skills for the future. A reminder today's session will run from 2-3pm, and it is free! Students can register here.
View the full Student Career Workshop timetable here – 202008 Queensland Student Group Workshop calendar. 
Back to all news