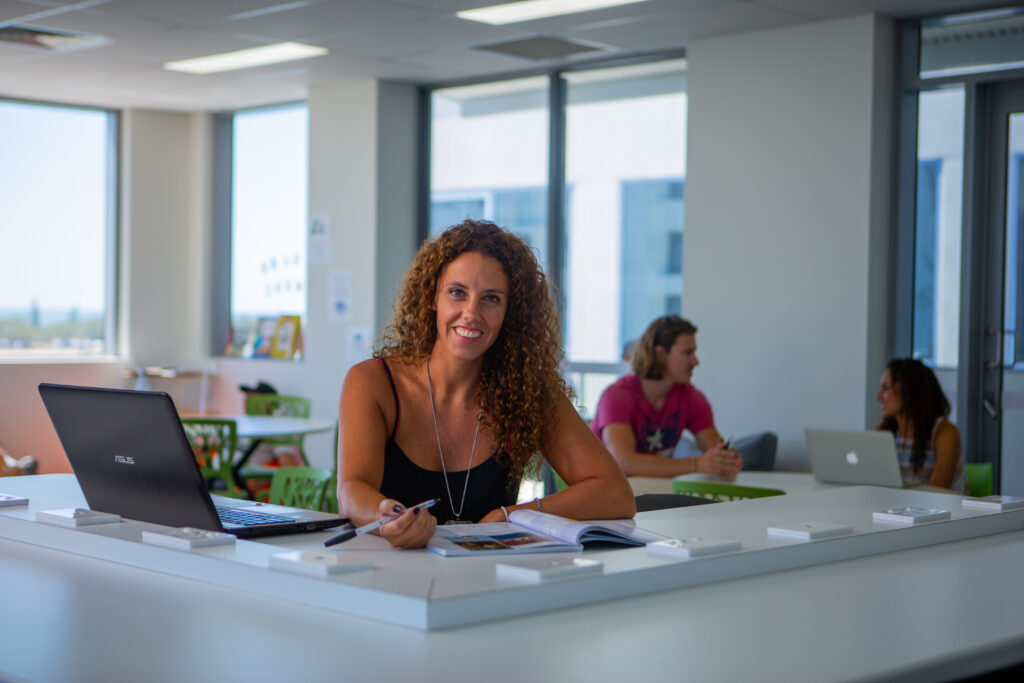 To help you on your career journey, this free Employability E-book looks at some simple ways you can boost your self confidence and tap into your own personal x-factor that will give you the edge you need to succeed. We are often distracted by stories of success that highlight things like money, fame,
intelligence and physical appearance. Yet real success, in life as it is in finding the right
employment, is all about living true to our own values, aligning our actions with beliefs and
being of service to others in ways that we find meaningful and empowering. Download this free E-book now. 
Back to all news