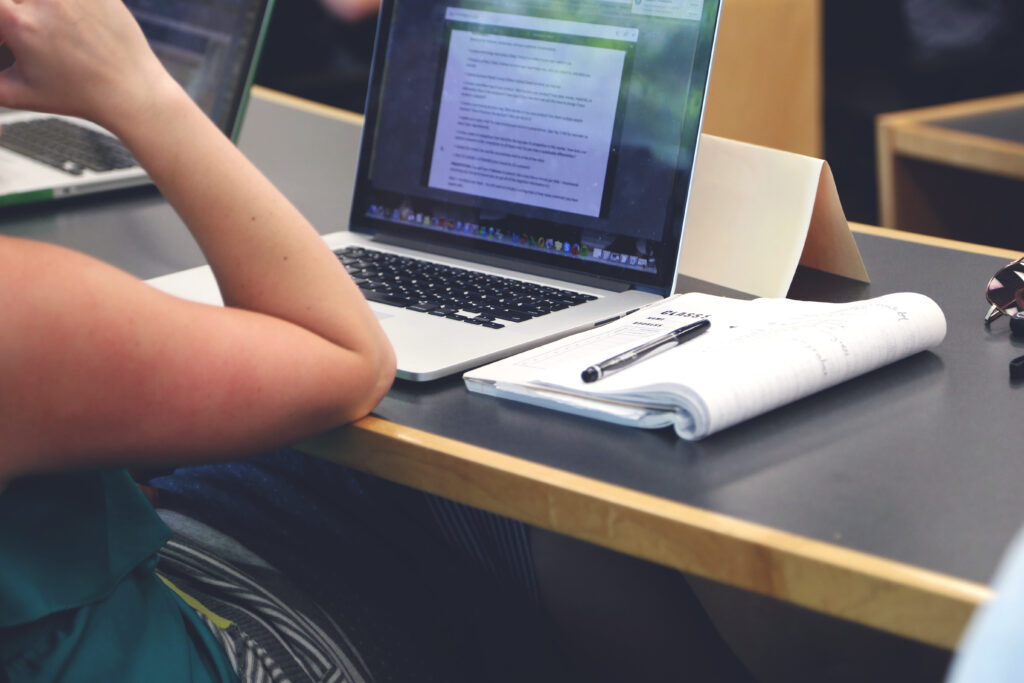 Thousands of Queenslanders have already taken advantage of the Palaszczuk governments free online TAFE courses. Premier Annastacia Palaszczuk said there are already more than 7,000 enrolments across 15 free online TAFE courses offered through the new Jobs Finder portal.
"This is about supporting Queenslanders to broaden their skills so they can look at job opportunities in high-demand industries," the Premier said.
"Queenslanders can train in a number of industries like Health, Food Service, Community Care, Digital Literacy and Cyber Security."
Minister for Training and Skills Development Shannon Fentiman said IT programs and healthcare programs were in high demand.
"So far, Digital Literacy and Data Analysis have been the most popular and we are seeing enrolments take off in Community Care and Mental Health," the Minister said.
"Providing easy to access, free online training helps support Queenslanders to get back on their feet."
Natasha Faggotter was stood down from her student services role due to COVID-19 and is now undertaking the Customer Engagement skills set.
"I had been considering study for a while and though this would be a great way to get a start on furthering my skills," Natasha said.
"Having extra time on my hands I didn't want it to go to waste and I think undertaking study is a great use of time and will be a great addition on my resume."
The online skills courses were launched as part of the new Jobs Finder Queensland portal which connects those who have lost their job due to COVID-19 with new job opportunities.
"In the last fortnight more than 4,200 have registered to be matched with new job opportunities," Ms Fentiman said.
"These courses can enable Queenslanders to be job-ready for those emerging industries where there is employment demand.
"We are aiming to remove barriers to employment and this new skilling opportunity is one way we can help Queenslanders find a job or even start and grow their own business once the economy recovers."
The 15 free online courses are:
Aged and disability carer
Customer Engagement
Farm work including pest and weed management
Food Service
Health Support
Medication Assistance
Mentoring and Supervising
Mental Health and Peer Work
Transport (Driver)
Digital Literacy
Cyber Security
Communication Technologies for Business Success
Digital data Essentials
Data Security Essentials
Data Analysis Essentials
Access to the free online training is through the new Jobs Finder Queensland portal or via the TAFE Queensland or Central Queensland University websites.
Back to all news