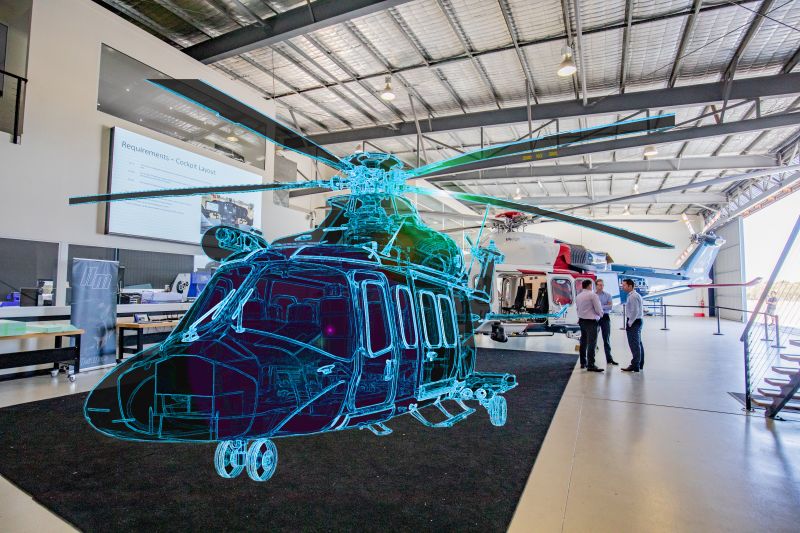 HeliMods is an internationally renowned aerospace technology company, operating from a world-class facility on Queensland's beautiful Sunshine Coast. HeliMods is seeking DevOps Engineers to help design, grow and scale a world-class enterprise technology platform so that we can tackle a range of new and exciting growth opportunities.
In this role, you will work as part of a small but growing, cross-skilled development team that interfaces closely across our broader team, including a larger team of Aerospace, Mechatronic and Avionics Engineers, who are working to develop and deliver HeliMods' next generation, world-leading aerospace products to the market.
As an organisation with people that have a very high level of technical competency across different fields and technologies, you will often be working together with members of the broader team to contribute, inform and facilitate the evaluation, deployment and integration of new software, systems and technologies.
We are looking for people who are considerate and open-minded of different approaches and who can contribute balanced and thoughtful inputs based on their own experience and continued learning, but who also seek to understand and take into account HeliMods' specific and unique context.
Back to all news