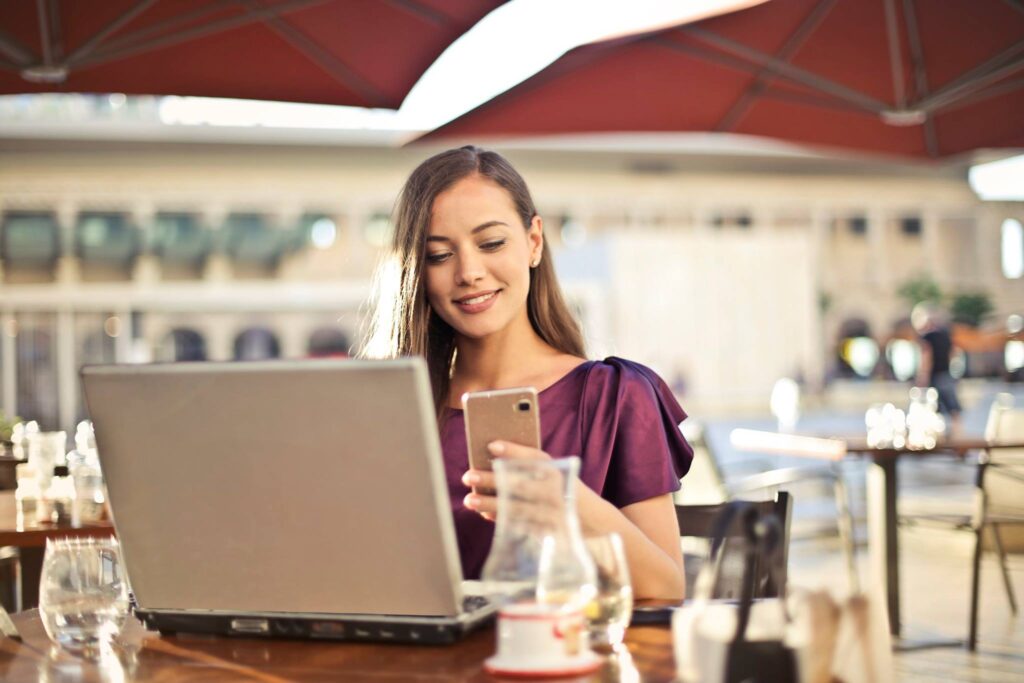 Some industries — from government services to pizza delivery — are hiring to meet coronavirus-related demand. The three industries most likely to be hiring right now are IT, healthcare, and finance, according to LinkedIn data. Below is an amazing list of companies currently hiring staff right across Australia*.
If you want to brush up on your LinkedIn and resume skills first, check out our free online career resources here: bit.ly/2wzRRN5 #YouGotThis
*Data source – LinkedIn Australia.
Back to all news