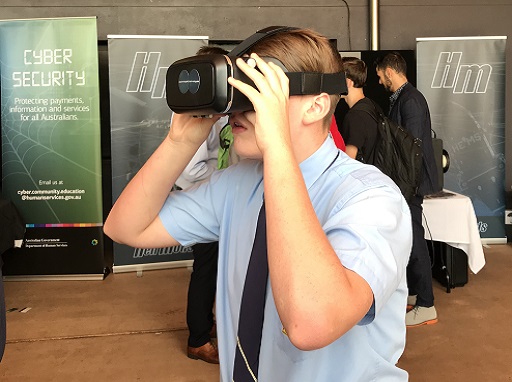 Are you a university or secondary school student and want to be the next Steve Jobs? Join some of Australia's sharpest minds in technology and innovation, to find out how to turn your passion for tech into a long term career, at the Sunshine Coast BiG Day In Wednesday 27 March. 
Leading speakers from companies such as IBM, WiseTech Global, Technology One, Adobe, Defence Force Recruitment and Youi Insurance, will share their experience and expertise on the future of technology and how students can get involved in one of the key industries of the future.
Sunshine Coast Council's Economic Development Portfolio Councillor Stephen Robinson said the BiG Day In was part of a series of IT and technology careers conferences which align with our vision to be Australia's most sustainable region – healthy, smart, and creative.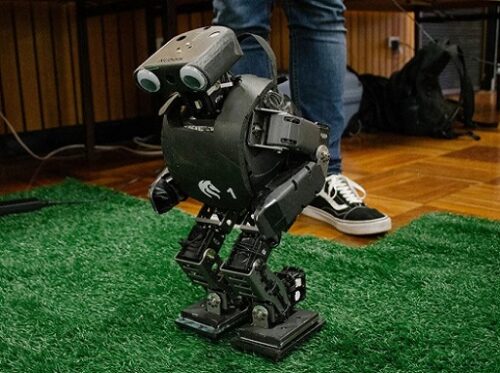 "Council is extremely pleased to partner with the BiG Day In to deliver this nationally recognised event as part of our Future Careers program. Future Careers supports initiatives such as the BiG Day In, the Mayor's Telstra Innovation Awards and RoboCoast as part of our investment in talent and skills for the future of our region," Cr Robinson said.
"These programs provide thousands of high school and university students with information about careers in the technology industry, while also providing connections to some of Australia's largest technology companies and start-ups. It truly is a game changer for some our young people
"The Sunshine Coast is home to a growing number of successful technology based start-up businesses like Schoolzine, Zerobooks, Traffika, Retail Express and Atmail.  We know there are many more to come, with the arrival of the international submarine cable from 2020. The Sunshine Coast community has an exciting future ahead. "
ACS Foundation executive director John Ridge AM said the Sunshine Coast's BiG Day In event formed part of a national series of events that reach more than 6500 students each year.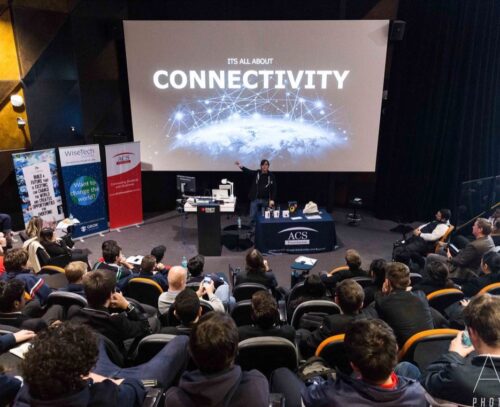 "We have found these events are very valuable for students who are interested in considering a career in a technology related field or company – and these days all companies rely on technology.  Previously it's been difficult for students to find out this information, so it's great to have everything in the one place, and covers the wide and diverse range of different jobs and careers, "said Mr Ridge.
"What better way to get this information than to come to the BiG Day In, talk to the experts and find out the pathway to reach your career goals."
The BiG Day In will be held Wednesday 27 March at Venue 114, Bokarina.
For more information visit https://www.thebigdayin.com.au/sunshinecoast2019
Back to all news