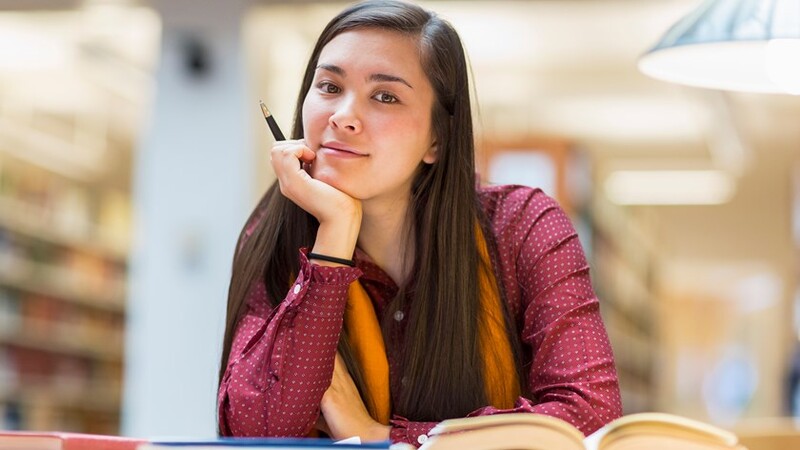 This is a great scholarship opportunity offered by University of the Sunshine Coast for an Indigenous or transcultural student to help embed Indigenous and transcultural knowledge in Australian postgraduate education.
The purpose of this Jeanie Bell USC PhD scholarship is to support a transcultural student (migrant, refugee, culturally diverse or international student) or an Indigenous student to complete a doctoral study to be located on the Sunshine Coast in the broad area of transcultural knowledge creation as part of a larger ARC grant project on Implementing Indigenous and transcultural knowledge approaches in Australian doctoral education. The global South will be prioritised.
The larger project aims to apply Indigenous knowledge approaches (agency of Country; power of stories and iterative, intergenerational and intercultural knowledge production) to Australian doctoral education. This project expects to generate new knowledge in the area of Indigenous and transcultural doctoral education. Applicants who have migrant and/or refugee and/or other culturally and linguistically diverse status from the global South or are Indigenous are strongly encouraged to apply.
Back to all news