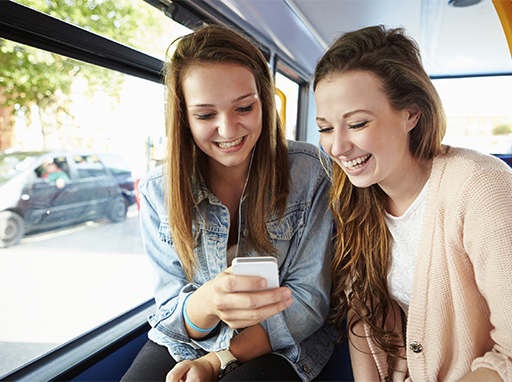 Don't miss the Inspire Youth Forum this Saturday, May 4, 2019. This free event provides a platform for young people to engage in dialogue with national and international superstars about how to maximise their potential and follow their passions.
Community and Environment Portfolio Councillor Jenny McKay said the Inspire Youth Forum is a great opportunity for the young people of the Sunshine Coast to chart a course for their future.
"A number of inspirational speakers will engage in conversation about how to discover your passion and create a better future for yourself," Cr McKay said.
"If you've got an idea or a passion that you want to explore and follow but don't quite know how to go about it, this is a great opportunity to hear from people who have been in your shoes.
"Even if you're unsure about what it is you want to do, this event can offer inspiration and motivation to live the best life you can possibly imagine."
Guest presenters at the Inspire Youth Forum include 2014 Sunshine Coast Young Citizen of the Year Samara Welbourne, 2010 Telstra Business Women's award winner Yvette Adams, Life Coach Dr David Hendrey and 2014 Sunshine Coast Young Business Woman of the Year Melinda Bingley.
Event organiser Vickie Magic said the Inspire Youth Forum has a vision for the future of the young people of the Sunshine Coast, to inspire them to step-up and to offer some real possibility for the future.
"We want the young people who attend to leave this event feeling absolutely empowered and inspired to go out and take charge of their lives," Ms. Magic said.
"We want to show young people that they have all that they need within them already to be all that they ever want to be."
Participants in the half-day event will receive some great giveaways and be in the running to win terrific prizes movie and shopping vouchers, Aussie World and Sea Life passes, a Lions family football experience ad a two-hour Lazerzone experience for one lucky person and 49 friends.
The event is supported by Sunshine Coast Council, Maroochy RSL, Volunteering Sunshine Coast and Kim Taylor Ultimate Speakers.
For more information visit http://www.inspireyouthforum.com.au/.
Back to all news