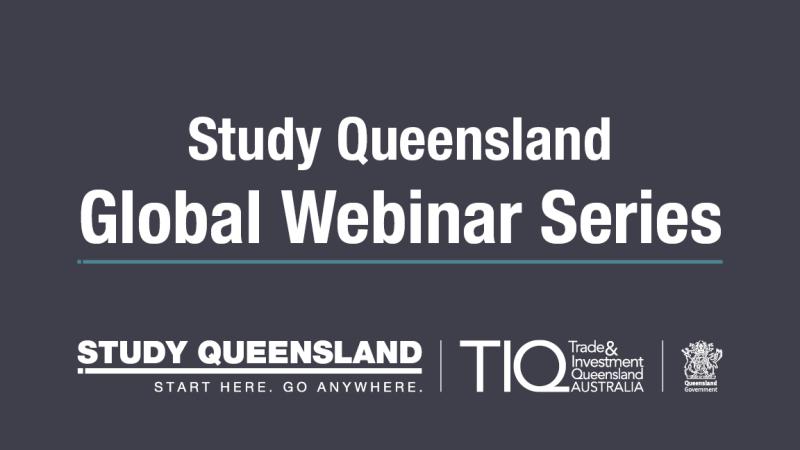 The next Study Queensland Global Webinar Series is being held this Wednesday 24th June at 3pm. This Global Webinar Series focuses on India and understanding the impacts of COVID-19 within the Indian international education and training sector. Study Queensland will be joined by a panel of guests who will share light on some of the challenges and opportunities for Queensland education and training providers in the coming months.
Special guests feature:
President, Association of Australian Education Representatives in India & Managing Director, Global Reach, Mr. Ravi Lochan Singh.
Executive Director & Head of Education, Sannam S4, Ms.Lakshmi Iyer.
CEO, QS I.Gauge rating system, Mr. Ashwin Fernandes.
Moderated by Queensland Trade and Investment Commissioner for India, Mr. Gitesh Agarwal.
Back to all news