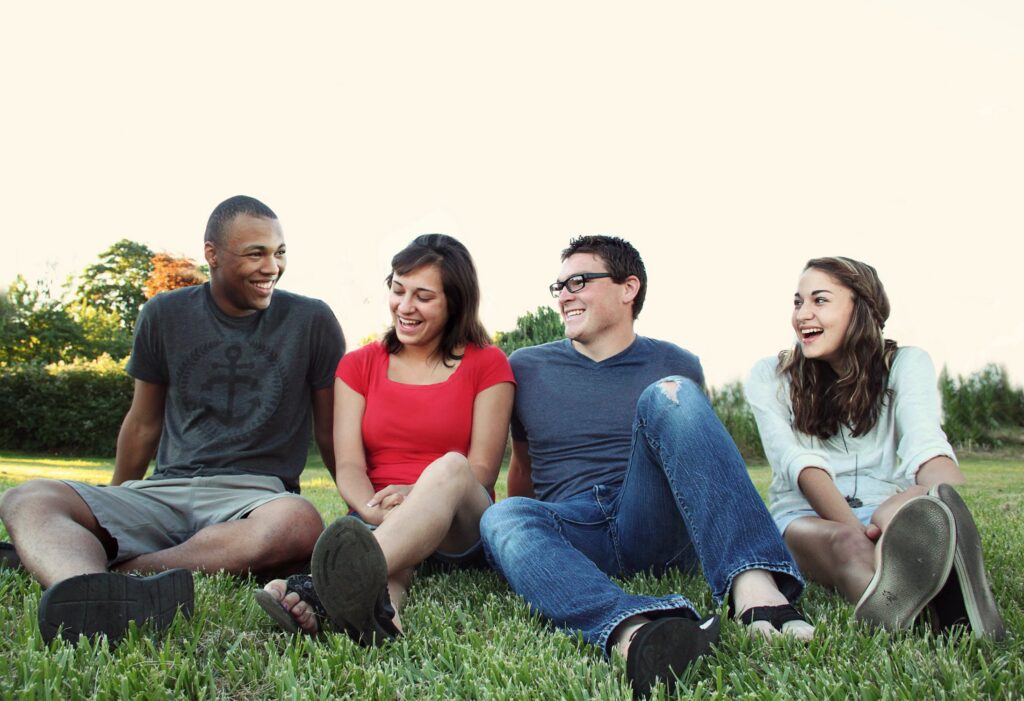 Did you know that this year Australia welcomed half a million international students from around the world!
These students are our window to the world and help us build ties with other countries.
International education is Australia's third largest export. It's worth $30 billion a year to our economy and support 130,000 Australian jobs.
Check out these interviews from international students studying in Australia, which were filmed at the Council for International Students Australia Conference 2018.
Back to all news