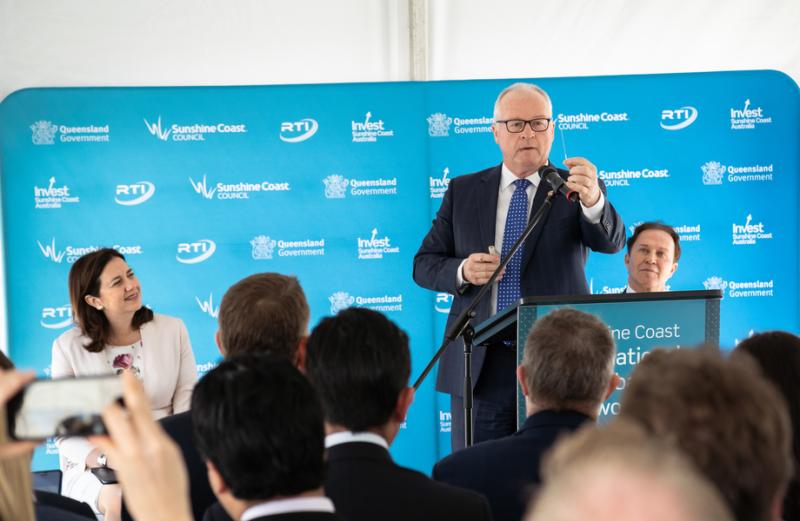 Queensland's Sunshine Coast will soon have access to the fastest data connection to Asia from the eastern seaboard with the completion of the international subsea cable by mid year.
The 550 kilometres of cable will connect to the 7000 kilometre Japan-Guam-Australia South (JGA-S) submarine cable to a landing station at the entrance to the new 53-hectare Maroochydore CBD.
SunCentral Maroochydore chief executive John Knaggs said the subsea cable will place the region at the top of the list when companies needing big data consider where to set-up their operations in Australia.
"The future Maroochydore CBD will be one of the most digitally advanced cities in the country and the international subsea cable will appeal to big data users and businesses looking for the very best telecommunications and data infrastructure.
"We have fielded enquiry from a range of global and national firms looking to establish a presence within the CBD and we also have a number of local firms looking to increase the size of their operations to take full advantage of the new cable connection," Knaggs said.
Back to all news