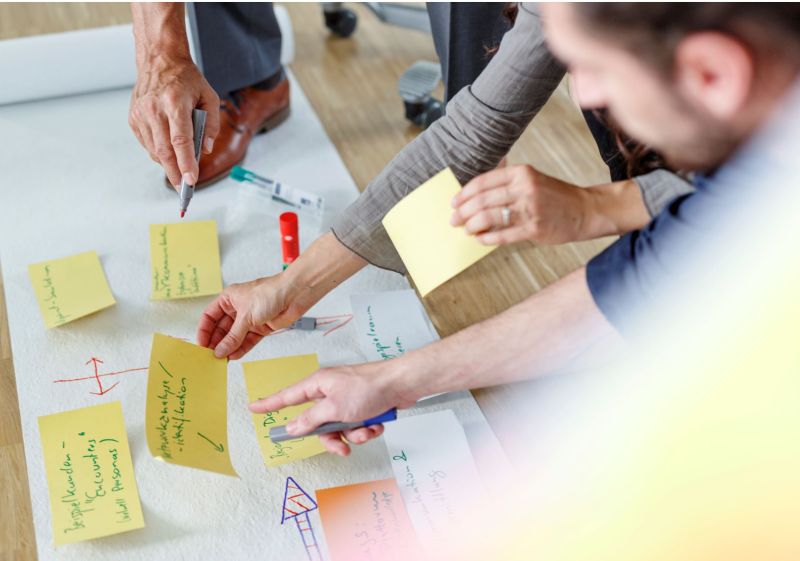 Have you secured your place for the Sunshine Coast IP Law and Trademark Workshop series?
Join Sunshine Coast Council for our next workshop with Mark Metzeling, Special Counsel at Macpherson Kelley to discuss overseas expansion!
This workshop will cover sales and service agreements, accounting, infringements and counterfeit products, and the practicalities of  trading overseas.
Key skills to get your business ready to trade.
Mark is a highly qualified solicitor who has received numerous awards for his work as a Trade Mark Lawyer. Mark has been appointed to the Trade Marks Standing Committee of AIPPI – International Association for the Protection of Intellectual Property due to his distinguished knowledge and experience across all areas of #TradeMark law.
Hurry time is running out to secure your place – so register TODAY!
WORKSHOP DETAILS
▫️Maroochy Surf Club, 15 October 2020
▫️In person event
▫️Questions are welcomed
▫️Opportunity for businesses to meet with the facilitators.
DON'T DELAY: Register to secure your spot now, by clicking the link below, before Monday 12 October 2020.
Back to all news