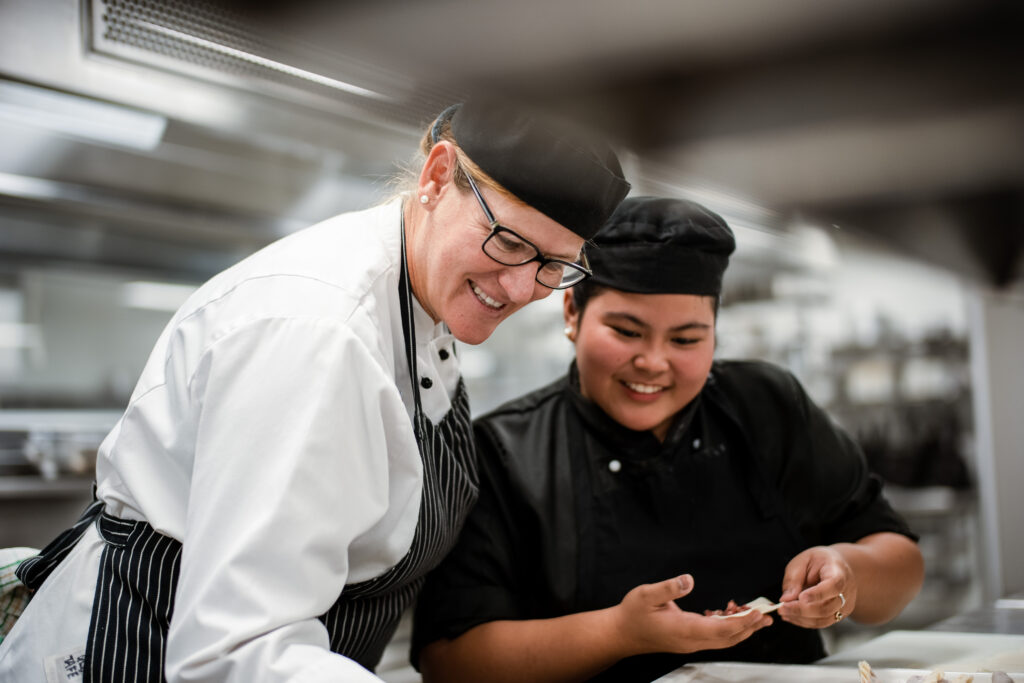 Come and work in paradise! Queensland Tourism and Hospitality Jobs is a hub connecting jobseekers
with available job opportunities in the beautiful Sunshine Coast.
You can use this hub to list your available tourism and hospitality jobs for free, to search for a new job for free, to find information about accommodation in the Sunshine Coast region, and to learn about training opportunities.
Whether you're an employer looking for staff, or someone looking for a new opportunity, this site will connect you to interested talent and the latest jobs.
You may even be eligible for a $1500 incentive and a $250 travel bonus to get you to paradise! Learn more and sign up to receive job alerts today.
Back to all news