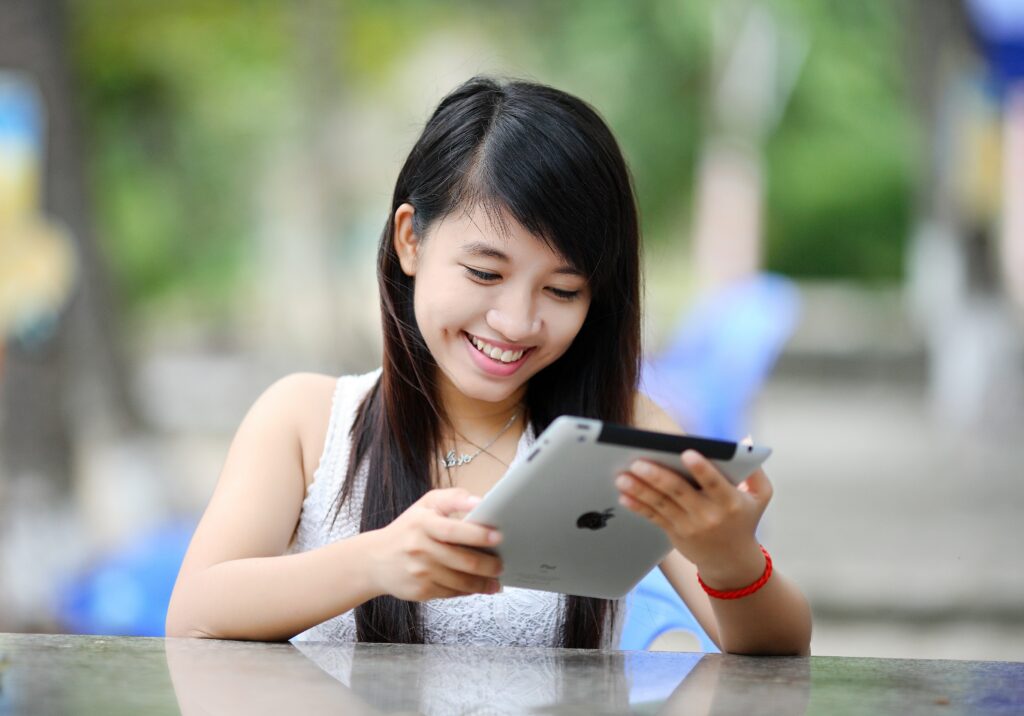 Global outbreaks of novel coronavirus (hereafter COVID-19) in 2020 are severely upsetting many students' lives and disrupting the operations of organisations across the world. Many Queensland businesses and their overseas partners continue to feel the impacts. Study Sunshine Coast and Study Queensland would like to express sympathy and support for those who have been affected by COVID-19.
Your health and wellbeing
We understand this has been a challenging time, especially for students whose plans have been disrupted, and many with family or friends who have been impacted by COVID-19.
We encourage you to seek help if you are feeling uneasy or have concerns. Seeking help will not affect your enrolment or your visa.
Mental health support
Headspace is creating a free area on their app called 'Weathering the Storm' with access to meditation, sleep, and movement exercises.
Headspace | Free Support for 12 – 25 Year olds
Beyond Blue | National Help Lines and Websites
Beyond Blue | Mental Health During the COVID-19 Outbreak
1800 QSTUDY (1800 778 839) | Advice on student services
We also encourage you to check your Overseas Student Health Cover to see what you are covered for in the context of COVID-19.
Study Queensland Student Support
Queensland will continue to support students through online appointments and telephone support with our statewide student hotline 1800QSTUDY remaining open 24 hours a day, 7 days a week.
Student wellbeing is our priority and we encourage students to contact 1800QSTUDY or their local student hub for questions or support regarding accommodation, employability, English language, study issues or mental health support.
Useful links
Australian Government | Up to Date Coronavirus Health Alert
Australian Government | Latest Prime Minister Media Releases
Department of Health | COVID-19 Resources
Home Affairs | Information for Student Visa Holders
Department of Education Skills and Employment | FAQs for International Students
Fair Work Ombudsman | Information on your work rights
Study in Australia | Latest Information for Students and Agents
Insider Guides | COVID-19 Resource Hub
1800 QSTUDY | Advice on available support services for students
During these challenging times, we are stronger when we are united. To show solidarity, we encourage everyone to share messages of support using the hashtag #InThisTogether
Back to all news