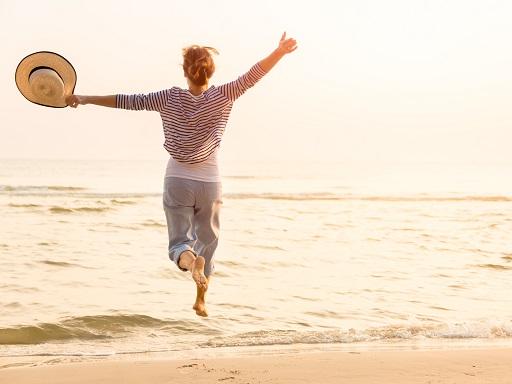 The Sunshine Coast Council has partnered with Lift Lifestyle Medicine to offer The Lift Project Sunshine Coast[925KB]. It is free to all current Sunshine Coast Local Government area residents.
The program is an online wellbeing program presented by wellbeing expert Dr Darren Morton. It draws together the latest research from Neuroscience, Lifestyle Medicine and Positive Psychology. The program explores ten wellbeing-enhancing topics over ten weeks. These have an emphasis on improving your mental wellbeing.
About the lessons
The lessons are comprehensive and explore the science around that week's theme. Lessons are easy to understand and designed to be both fun and educational. They provide strategies to help:
manage stress and anxiety
better deal with challenges
improve vitality, resilience and life satisfaction.
The lessons are suitable for everyone. They will take you on a scientifically proven journey to lift your mood and your life – both of which are needed in these unprecedented times!
Once registered and the program commences you receive an email and link to a short video lesson. These come each week for 10 weeks along with a weekly challenge to action what you have learnt. You are encouraged to keep an e-journal. Your learnings and reflections each week should written and shared with the program's private Facebook group, your friends and family.
Joining the program
There have been two rounds of The Lift Program Sunshine Coast this year. Close to 4,000 Sunshine Coast residents joined this free uplifting journey. Their feedback has been overwhelmingly positive. The program makes a real change in the lives of many.
Registrations close Sunday 31 January 2021.
Program starts – Monday 8 February 2021
Ends – Sunday 25 April 2021
Share the word about The Lift Project Sunshine Coast with your family, friends, and colleagues. Ensure Sunshine Coasters are upLIFTED! There is no limit to how many can register for the program or how many times you can complete it.
More information
If you want further information about the program email us: theliftproject@sunshinecoast.qld.gov.au

Back to all news