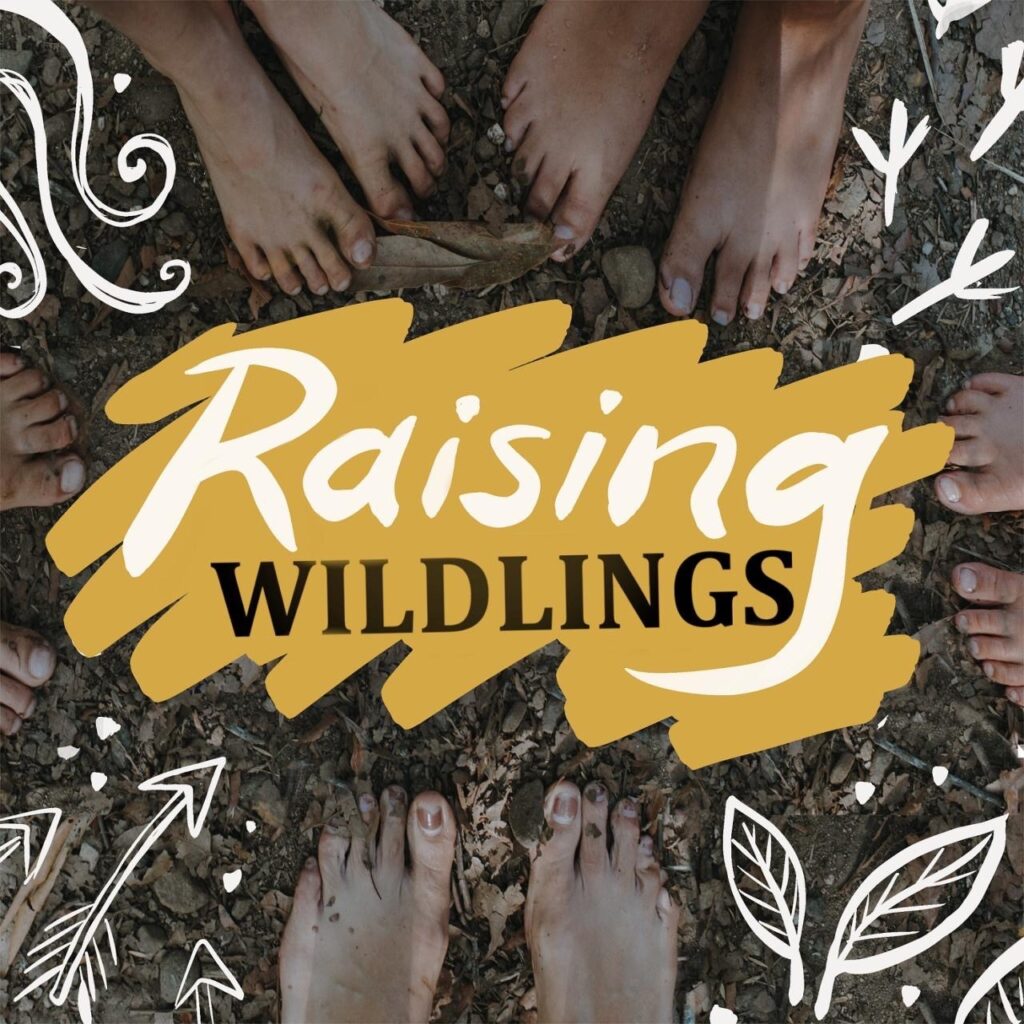 Australia's No.1 podcast made right here on the #SunshineCoast! CONGRATULATIONS to Sunny Coast locals and 2019 graduates of our creative incubator program at the The Refinery Wildlings Forest School!
The Raising Wildlings podcast has hit #1 in Australia for Kids and Parenting podcasts on Apple Podcasts.?
But they aren't stopping there! Yesterday they hit the international charts:
#2 in New Zealand and Ireland
#3 in Great Britain
#8 in South Africa
#9 in the Netherlands!
They even hit the American charts at #32! Plus Indian Parenting charts at #29, Canadian charts at #10 and Slovakia at #5 as new entries.
#RaisingWildlings is a about #parenting, alternative education and stepping into the wilderness, however that looks, with your family. Each week, they interview inspirational experts to answer your parenting and education questions. They'll also be sharing stories from some incredible families who took the leap, and are taking the road less travelled.
If you haven't listened yet, get on board and see what the parenting world has fallen in love with!
LISTEN NOW: https://lnkd.in/gMcrXyK
#TheRefinery is a partnership between #SunshineCoastCouncil, SunCentral Maroochydore Pty Ltd and Sunshine Coast Creative Alliance.
Back to all news