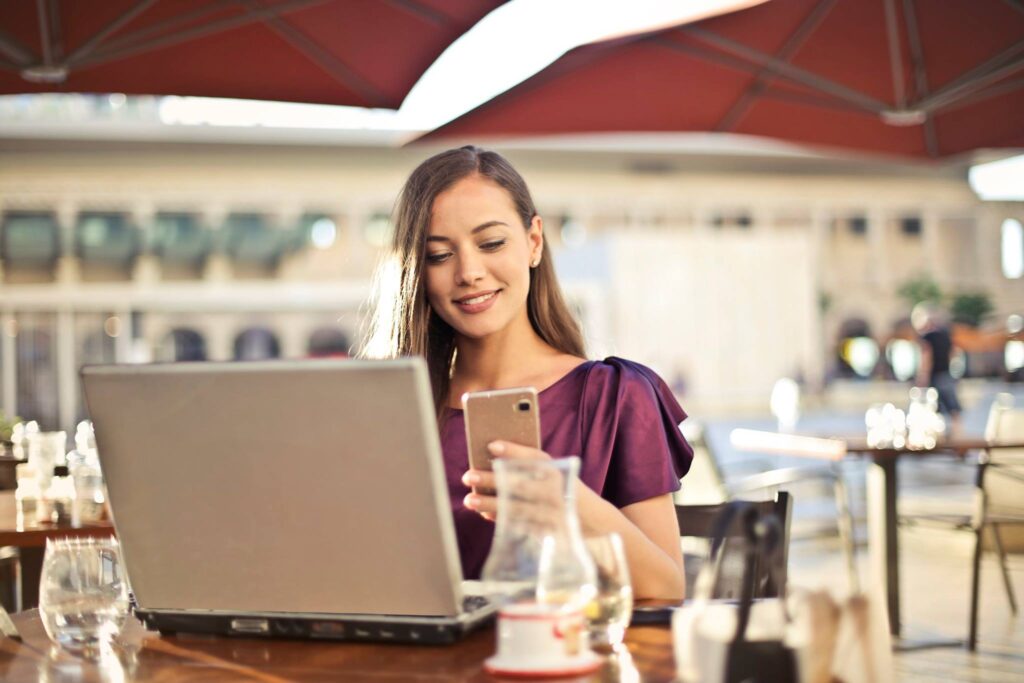 Sunshine Coast Council Internship Program
My Summer Workplace (MSW) is a paid summer internship program designed for university students to learn outside the academic setting and is designed to provide an opportunity to apply university studies to real world situations while gaining valuable experience, under the guidance of a knowledgeable and experienced supervisor.
History
The My Summer Workplace summer internship program first launched in 2014/2015 with great outcomes for the organisation and the participants. Following the success of the inaugural program Council will continue to provide diverse placements for university students and graduates.Previous opportunities in the My Summer Workplace program relate to some of the following areas of study
Human Resources
Event Management
Marketing
Business
Communication
Town Planning
Information Technology
International Business / Marketing
Mechanical, Electrical or Property Economics
Urban and Regional Planning
Sport and Event Management.
Eligibility
To be eligible for participation in the MSW summer internship program, students must fulfill the following eligibility criteria
currently enrolled in a tertiary qualification or a recent graduate (within 12 months).
have completed a minimum of 16 units, however check the placement statement as the number of completed units may vary per placement.
Duration
The My Summer Workplace program runs for 12 weeks over the summer university break from November to February.  This includes a two week break over the Christmas/New Year period.
Payment
My Summer Workplace placements are paid.
Work pattern
Students are engaged 4 days per week, 7 hours per day.
How to apply
Placements are advertised on Council's Current Opportunities page.
Click here to find out more and apply by 24 September!
Back to all news