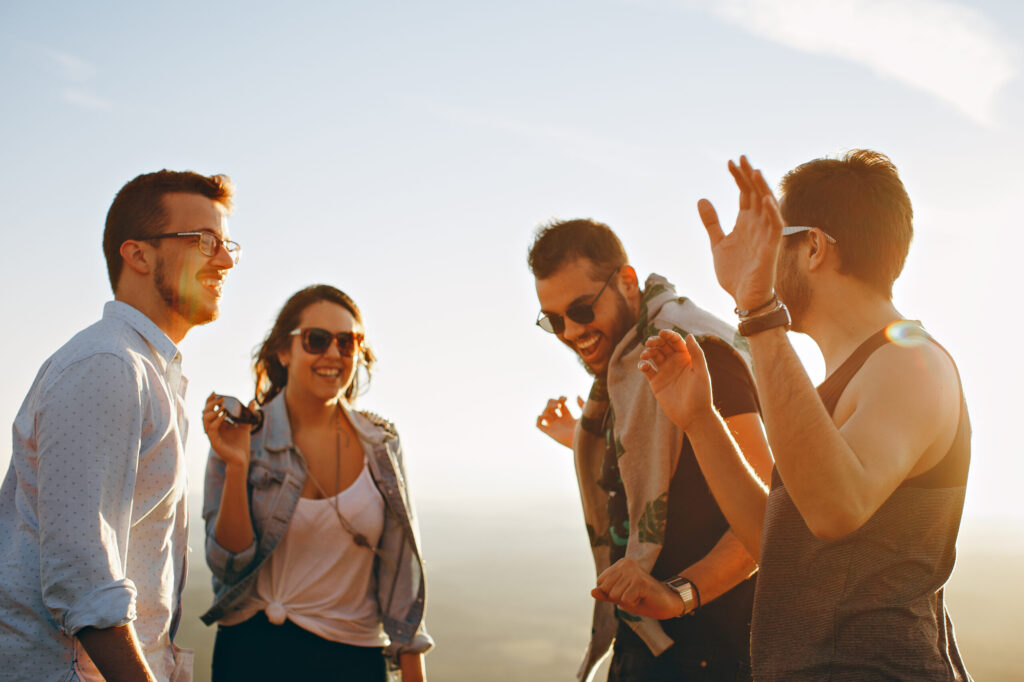 This morning the Queensland Premier, Annastacia Palaszczuk has announced the reopening of Queensland's borders to fully vaccinated international travellers from 1:00am this Saturday, 22 January 2022.
The changes allow fully vaccinated travellers coming from overseas to arrive into Queensland without having to quarantine, paving the way for the state's tourism industry to begin welcoming back international visitors who, pre-COVID-19 were worth $6.1b to the state's visitor economy.
International travellers need to meet Federal Government requirements for entry into Australia.
Australia has Safe Travel Zones declared for Japan, South Korea, New Zealand and Singapore. These allow quarantine-free leisure travel for fully vaccinated visitors coming into Australia from these countries. Currently this is a one-way travel arrangement as quarantine-free travel for travellers returning from Australia is not allowed at this time.
Fully vaccinated Working Holiday Makers and Students from all eligible international locations travelling on relevant visas can enter Australia without needing to quarantine.
Fully vaccinated Australian citizens, permanent residents and their immediate family members can travel from all international locations to Australia without the requirement to quarantine on arrival.
Once meeting Australian arrival requirements, fully vaccinated international travellers won't need to quarantine on arrival to Queensland.
Consistent with requirements in other states, fully vaccinated international arrivals will need to complete a COVID-19 test (a Rapid Antigen Test is accepted) within 24 hours of their arrival in Queensland.
Unvaccinated international travellers arriving in Queensland will continue to be required to quarantine.
The requirements for international travellers to enter Australia are on the Department of Home Affairs COVID-19 website.
They must then meet the Queensland requirements – the Queensland Health website will detail this information more specifically when the Public Health Direction is published. There is interim information on this page currently.
The news comes on top of Queensland's domestic borders opening in full last Saturday, 15 January and is positive news for our state's tourism industry.
Back to all news