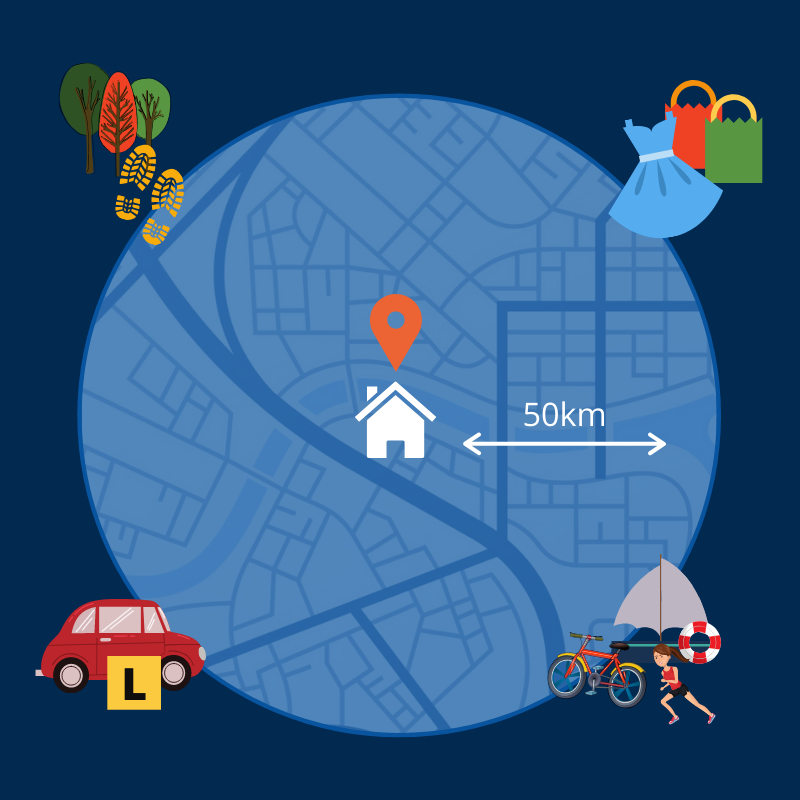 Just a reminder when heading into the long weekend about the latest updated Queensland Health Advice released earlier this week.
In addition to leaving your house for essential purposes, from Saturday May 2, you may also leave for recreational purposes.
This means from Saturday, May 2, you can:
? Go for a drive (teach a learner driver from your household)
?️ Ride a motorbike
? Have a picnic
⛰️ Visit a national park
?️ Shop for non-essential items
? Fish
? Go boating
But there are three conditions:
> You must stay within 50km of your home.
> You must practice social distancing and stay 1.5m from others and hygiene must be maintained.
> You must only be joined by the people who usually live with you or one other person who doesn't live with you
Queenslanders have followed the rules. It's for this reason that we're in a position to ease off on some restrictions. We're working towards getting our community back to normal living, while ensuring we continue to slow the spread of COVID-19. It's essential that you continue to do the right thing and abide by the restrictions that are in place. The first sign of a spike in new cases and we will have to re-instate the old rules.
Back to all news