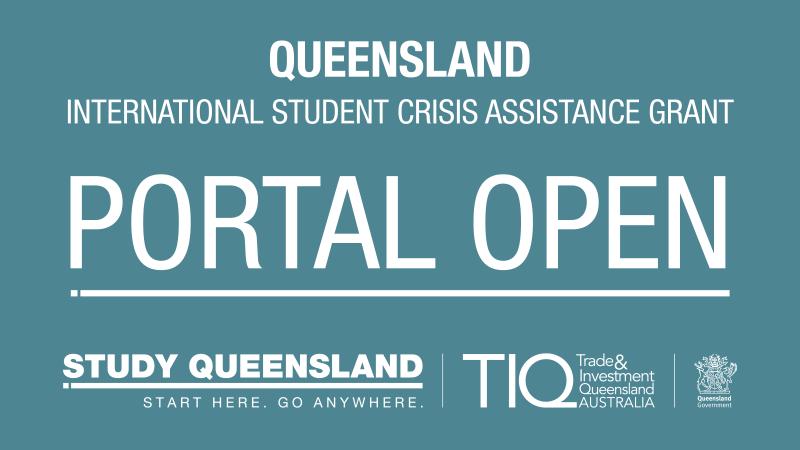 Study Queensland is pleased to announce the portal for students to apply for the Queensland International Student Crisis Assistance Grant is now open. The Queensland Government is providing one-off financial grants of $500 to eligible international students in Queensland.  Students should only apply if they meet the eligibility criteria listed on the Study Queensland website.
Relevant students should apply now through the Community Recovery Grants Portal. 
Background:
The Queensland Government has more than tripled its support for students, boosting its state-wide international education assistance and recovery package to $15 million.
As part of this package, an additional $10 million will now be made available to support international students experiencing severe financial hardship as a result of COVID-19. Learn more. 
Back to all news