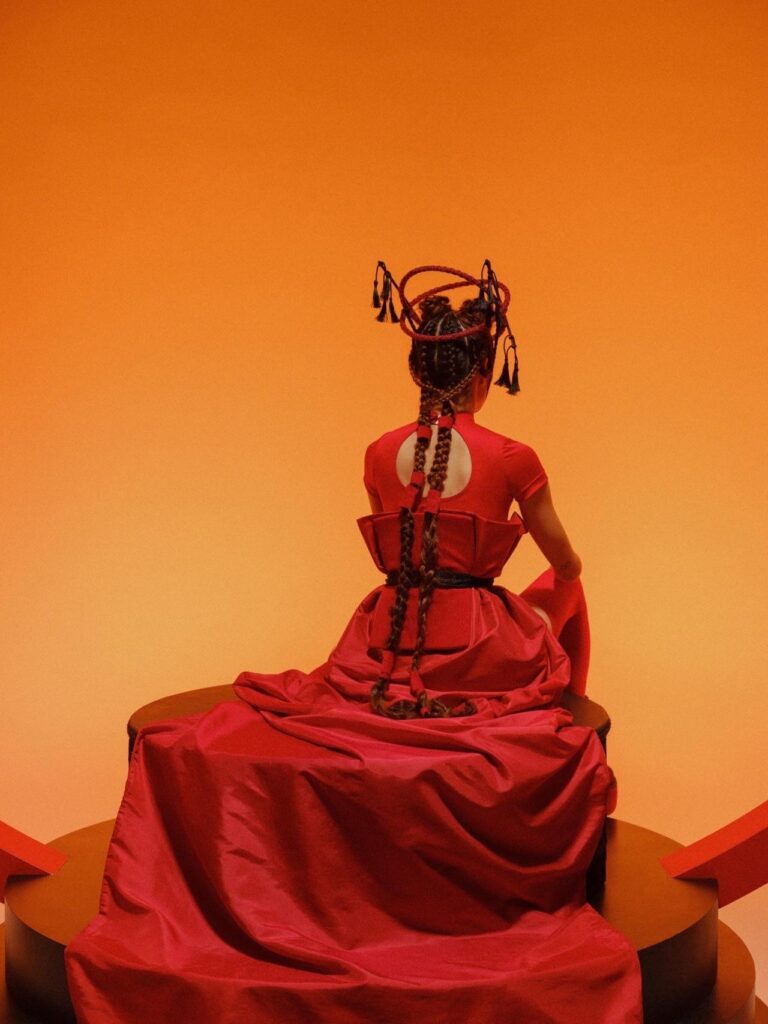 Sunshine Coast Council is searching for Sunshine Coast Creatives!
It's time for a new cohort of experienced creatives to join the Regional Arts Development Fund (RADF) assessment panel, who will shape the flourishing arts ecology on the #SunshineCoast.
The Council is seeking several practicing creatives to join the RADF Assessment Panel for a four year term [with an option to step down after two].
The RADF Panel is a group of informed representatives who reflect the diverse arts, culture and geography of the Sunshine Coast Local Government Area, are selected for their expertise in the arts and/or their understanding of developing the creative and cultural potential of our region.
RESPONSIBILITIES INCLUDE:
▫️ Attend and participate in RADF meetings [currently 3 per annum],
▫️ Assess RADF applications,
▫️ Promote the program within your own networks,
▫️ Ensure that funding allocated is aligned with the RADF principles and,
▫️ reinforce the eligibility criteria and priorities of the Sunshine Coast Arts Plan 2018 – 2038.
Recruitment closes 15 June.
If this sounds like you, find out more and apply here.
Image: Jaguar Jonze, Rising Sun
Photo: Cam Attree
Costume: Cindy Vogels for Racy&Lucky
Hair: Louise Graham
Back to all news