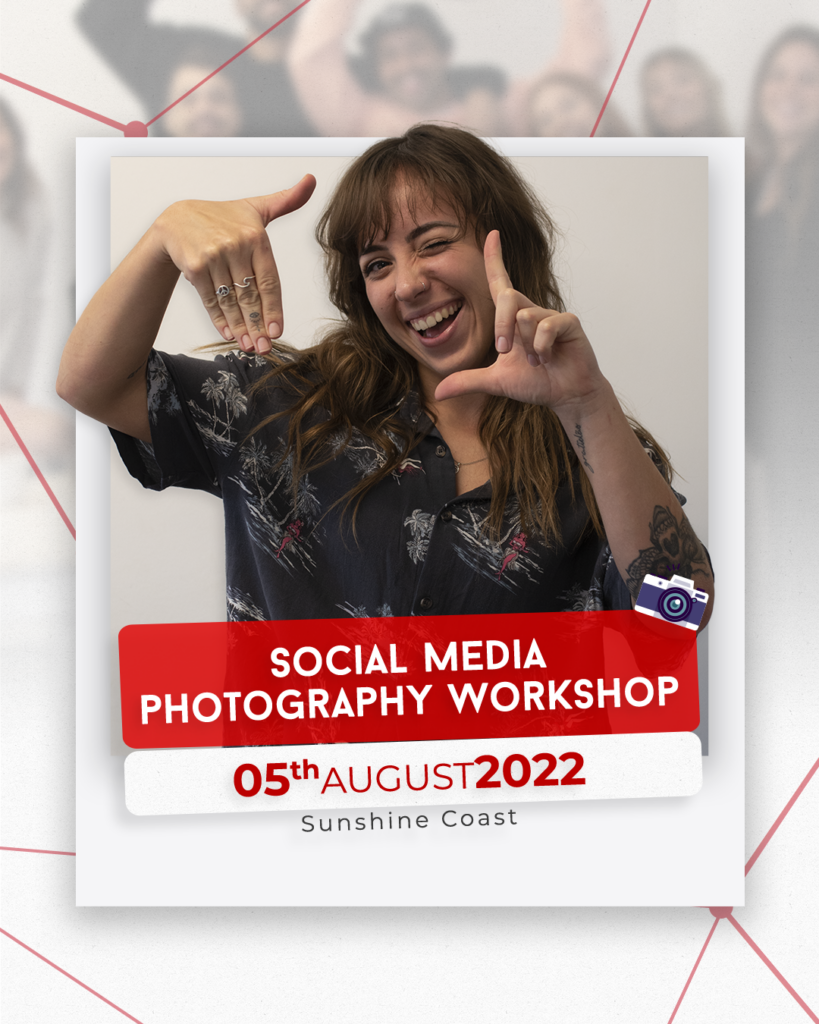 Are you eager to master the art of social media photography? This action-packed workshop with Gabriella Baptistel is for ANYONE interested in photography and social media, or those wanting to take their skills to new heights.
Here's what Mindroom Innovation will cover in this workshop:
Basics of photography
Basic composition rules
Getting the best results from your camera (on phone or professional equipment)
Editing
Adobe Lightroom and how to create a preset
Other great free phone apps to edit your photos
Social Media Photography
How to get great engagement from your photos on your posts
Who is this workshop for?
This workshop is for small businesses owners, entrepreneurs, beginner photographers or photographers interested in learning more about social media.
Meet Mindroom Innovation's creative expert and photographer
Gabriella Baptistel
Gabi is the founder and photographer of The Eye Studio. She has also been a student of Mindroom Innovation over the last few years. Back in her home country of Brazil, Gabi graduated in Advertising and Marketing. She worked within an inspiring marketing environment before working in a digital marketing agency, where she discovered photography. Shortly, before coming to Australia, Gabi managed her own digital marketing business and she now works for Australian clients as a photographer and Graphic Designer.
"Since being in Australia, my desire to make photography my main job has only increased. I began to deepen my studies in photography whilst incorporating photos into my work and personal life."— Gabi Baptistel

The details
When: Friday, 5th of August 2022
Where: Mindroom Innovation
Address: 3/66 Jessica Blvd, Minyama QLD 4575
From: 6pm – 8pm (2 hours)
Cost: $10
Bookings: Social Media Photography Workshop Tickets, Fri 05/08/2022 at 6:00 pm | Eventbrite
FREE FOR MI STUDENTS
(07) 5535 8013
info@mindroom.edu.au

SEATS ARE LIMITED – BOOK NOW TO AVOID DISAPPOINTMENT!
Back to all news