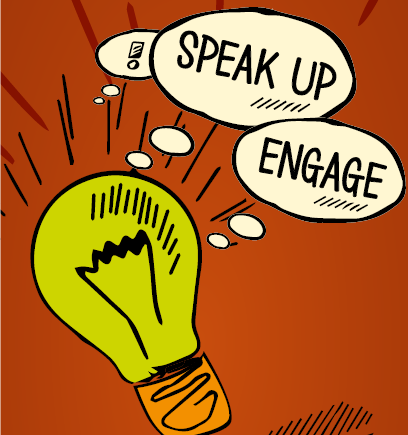 Applications are now open for young people aged 15 to 24 years old to get involved in Speak Up Engage, Sunshine Coast Council's youth engagement and development program.
Speak Up Engage is about giving young people a voice. Sharing your opinions and ideas on how to make the Sunshine Coast a great place to live for young people and free training and mentoring along the way.
It is easy to get involved, simply complete the online registration form or visit councils website for further information.
If participants are under 18, permission from a parent, guardian or carer is required.
Registrations close 5pm on March 1, 2019.
Back to all news