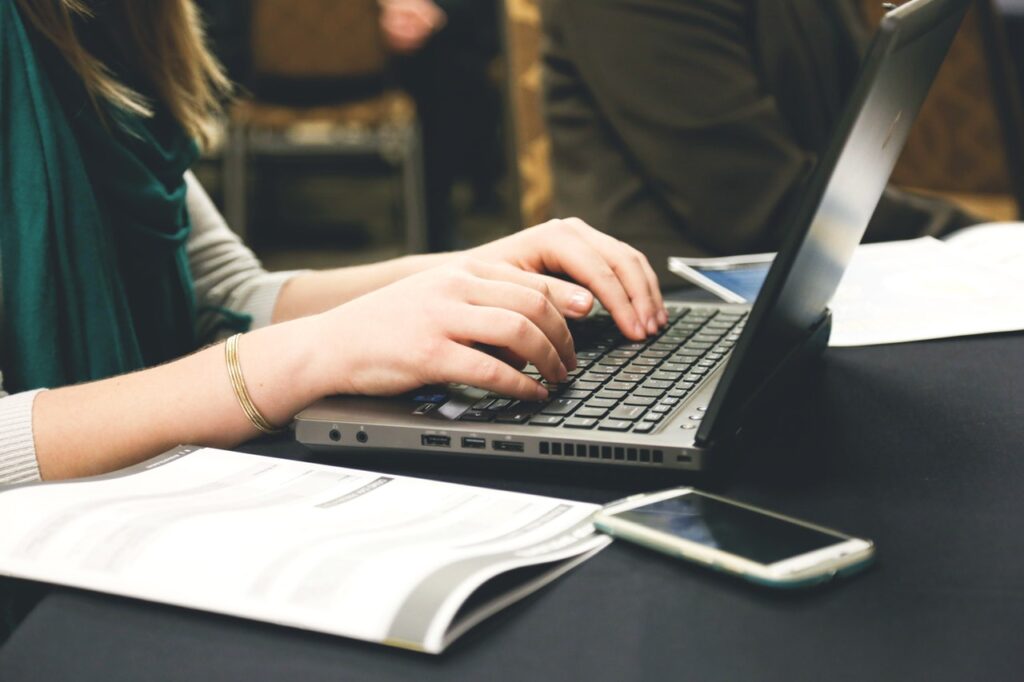 As COVID-19 spreads it will be harder for people to maintain social connections during periods of social distancing or self-isolation. During this time, learning to stay connected in different ways will be vital to our well-being.
Tips on how to remain connected
Call your friends, colleagues and relatives regularly on the phone.
Reach out and check on your neighbours and assist those who may be isolated or unable to cope, especially our older neighbours.
Leave a contact card in your neighbour's mailbox with your phone number and how you can help i.e. shopping or running errands. You can use council's free downloadable postcard [143KB]

[142KB]

. #covidkindness #coastiekindness
If you can't physically visit can you speak to your neighbours from over a fence, across balconies or from the end of the driveway?
Create a Facebook group with neighbours, share how you're getting on and ask other people how they are, share knowledge, skills and resources.
Use video calls when you cannot physically visit. You and do this on your computer or smart phone using Skype, Zoom or Facebook Messenger.
Red Cross can provide you with a daily telephone call to check on your well-being through a service known as Telecross.
Showing kindness to others not only helps them but can also increase your sense of purpose and value, improving your own well-being.
Back to all news