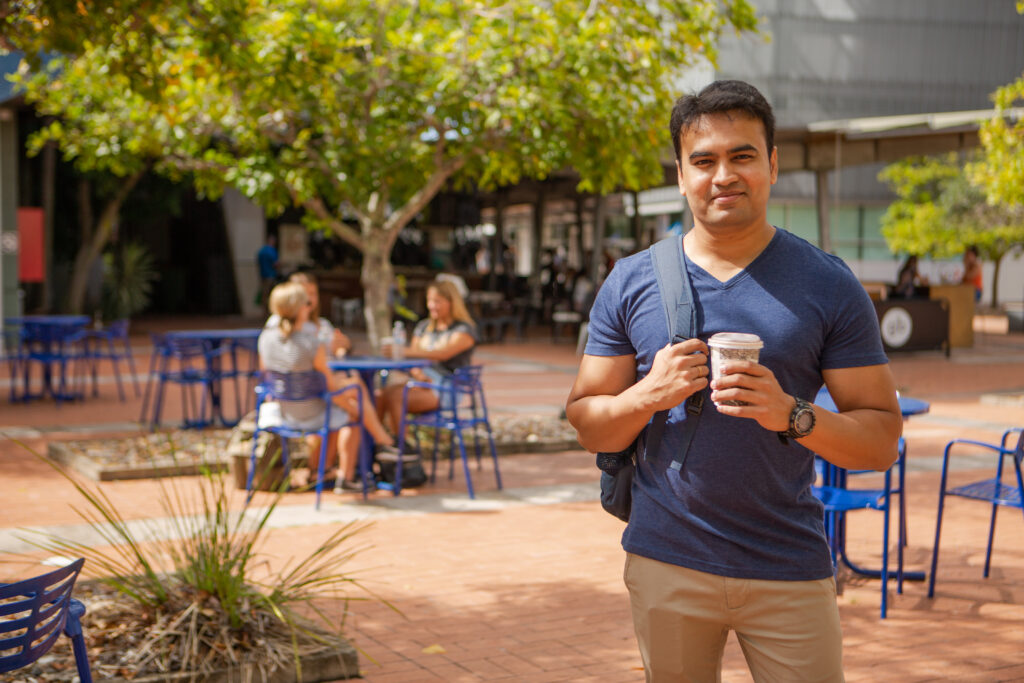 New data released today shows Queensland education providers performed above the national average in almost every category following an extensive national survey of international students.
The modelling released today by 'i-graduate' showed:
77 per cent of international students in Queensland secondary schools would recommend Australia to a friend – in comparison to 72 per cent nationally
82 per cent of international students in Queensland TAFES and colleges would recommend their school to a friend – in comparison to 79 per cent nationally
81 per cent of international students in Queensland universities would recommend their university to a friend – in comparison to 78 per cent nationally
Tourism Industry Development Minister Kate Jones – Ministerial Champion for International Education – said the igraduate report released today was a great win for Queensland's international education sector. "Today's data just proves that Queensland is the best place in the world to study," she said.
"When it comes to growing this $4 billion sector, word-of-mouth is everything.
"A record number of people are knocking on our door each year because they want to study in Queensland but even better – our capacity for growth is enormous.
"International education is our second-largest service export and pumped about $4.7 billion into our economy last year – that's $300 million more than 2017.
"We want to capitalise on that growth. Ensuring we remain top performers in studies like the one released today will help us to do that."
Ms Jones said international education currently supports 21,000 jobs in Queensland but thanks to the Palaszczuk Government's strategy to grow this sector, this figure was tipped to grow significantly over the next 10 years.
"We're investing in this industry to create jobs in regional Queensland," she said.
ENDS
Media contact: Jack Harbour 0419 620 447
Back to all news