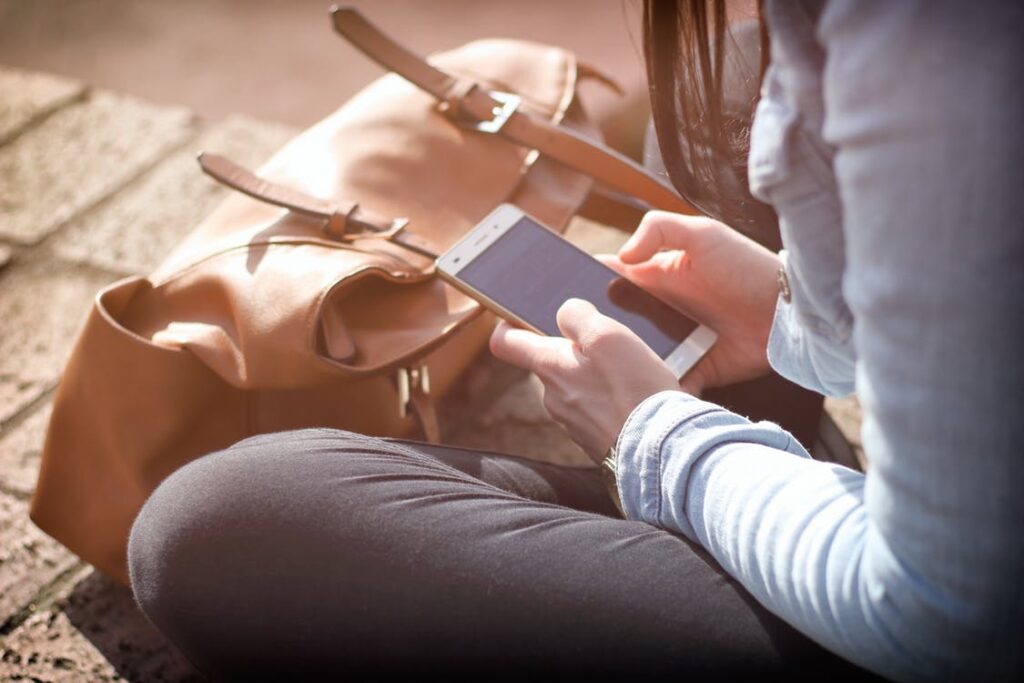 This information is from the Australian Government, Department of Home Affairs, for student visa holders in Australia. Extending Student Visas – under Australian migration law, it is not possible to extend a student visa. You need to apply for a new visa if:
you cannot return to your home country and your visa is expiring
you need more time in Australia to complete your course.
You should apply for a new Student visa six weeks before your existing Student visa expires. There is no need to provide evidence of impacts of COVID-19 with your Student visa application.
If your study in Australia is ending, you can apply for a Visitor visa (subclass 600). You need to do this before you Student visa expires. For more information visit the Department of Home Affairs website here.
Back to all news