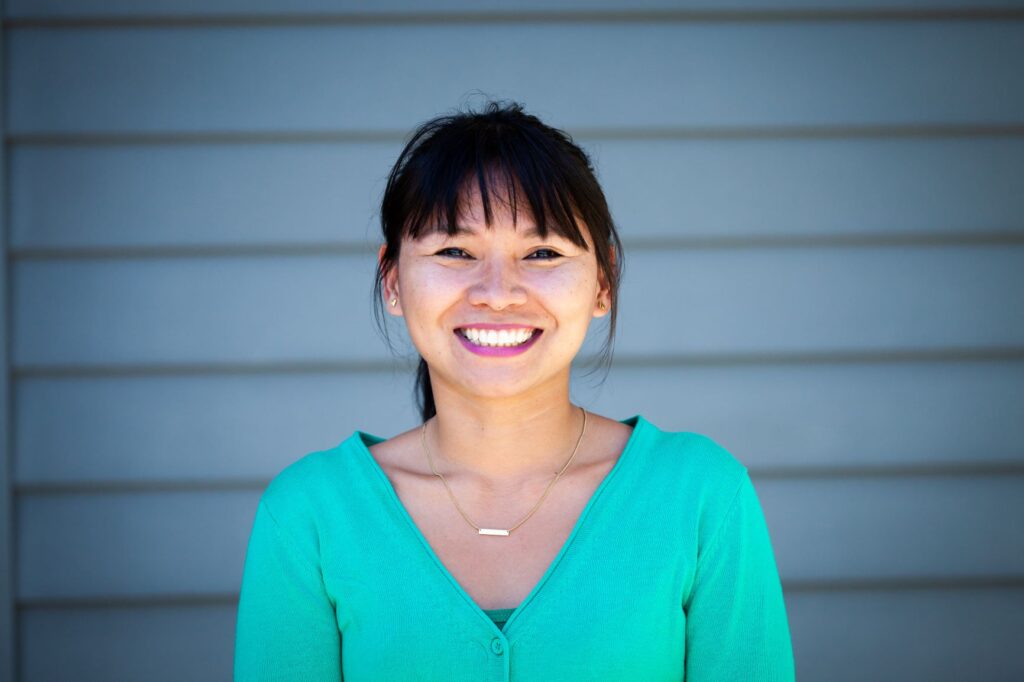 The very first thing Jeddy Degollacion did when she moved to the Sunshine Coast was buy sunscreen.
Her first days in the region were spent exploring the beaches and hinterland waterfalls, taking the public bus in any direction just to see where it led.
That was two years ago, and the novelty of living minutes' drive from the beach is yet to wear off.
Jeddy relocated to the Sunshine Coast from the Philippines in 2017 to study a Masters in International Business at the University of the Sunshine Coast (USC), and last year represented the region as a Study Sunshine Coast Student Ambassador.
The position has allowed her to share everything she loves about the Sunshine Coast lifestyle with friends and family back home, and also helped her land a dream job at USC.
The Study Sunshine Coast Student Ambassador Program, now in its fourth year, plays a vital role in promoting the region as a study destination to international students.
"The quality of the education here is great, I am really enjoying each of my courses," Jeddy said.
"Long term I plan to stay on the Sunshine Coast, I'm getting myself a stand-up paddle board next week, so every weekend I can go down to the water."
Jeddy also hopes to bring her son to live in Australia, who is currently still in the Philippines.
"He is the reason I am so motivated to do my best here, I want to be better for him," she said.
Since moving to the Sunshine Coast Jeddy has been a passionate advocate for the international student community, throwing herself in to helping students with any questions they may have about studying abroad.
Study Sunshine Coast manager Kim Baldwin encouraged other students to follow in Jeddy's footsteps and get involved in the 2019 Student Ambassador program.
"Through the program students will experience the best the Sunshine Coast has to offer, such as swimming with whales or visiting our iconic landmarks, to share through social media with their networks back home," she said.
"With world class institutions such as the University of the Sunshine Coast, CQ University and TAFE Queensland just minutes' drive from some of Australia's best beaches, our region offers students a truly unique study experience."
Past ambassadors have also found the program opened up career opportunities through networking initiatives.
To learn more about the 2019 Study Sunshine Coast Student Ambassador Program or to apply, visit the Study Sunshine Coast website.
Applications close 8pm on Sunday, 3 March 2019.
Study Sunshine Coast is the official student destination brand for the Sunshine Coast. Study Sunshine Coast is an initiative of the Sunshine Coast Council and forms part of Visit Sunshine Coast, the Regional Tourism Organisation.
Back to all news