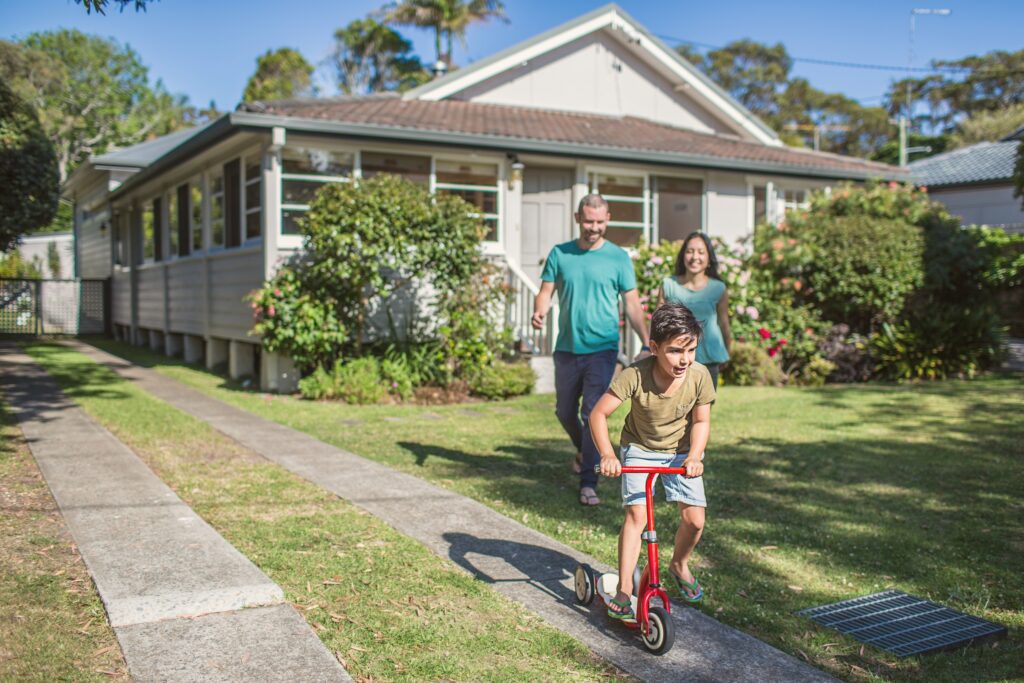 The Sunshine Coast community's welcoming nature is renowned around the world. Sunshine Coast Council has encouraged this friendly community to become Covid Kindness ambassadors by reaching out to our neighbours from culturally diverse backgrounds during the novel coronavirus (COVID-19) pandemic.
Sunshine Coast Council Mayor and Local Disaster Management Group Chair Mark Jamieson made the call after council received reports that some in our multicultural community were feeling concerned and worried during COVID-19 and, in some cases, being told they "weren't welcome".
"For some of our residents, English is not their first language and they may be finding the current situation extremely stressful and possibly confusing," Mayor Jamieson said.
"They may have family in a difficult situation overseas and the thought of not reuniting with that family for quite some time would be very concerning.
"I'm calling on all residents to please be kind and show respect and look out for all of their fellow community members.
"If you have a neighbour you don't know very well, this is the time to be a Sunshine Coast and Covid Kindness ambassador and safely check in on them.
"There is incredible value in having a diverse neighbourhood.
"A welcoming, caring and respectful neighbourhood results in a vibrant and strong community."
Council last month launched the Covid Kindness initiative, encouraging people to look out for one another – neighbour to neighbour, street to street and community to community.
The Covid Kindness postcard has been very popular and shared far and wide. Hundreds of virtual tips and resources are also available at www.sunshinecoast.qld.gov.au/covidkindness where people can Stay Informed, Stay Connected, Stay Healthy, Stay Creative and Stay Playful.
The Sunshine Coast has a diverse and growing multicultural population. One in every five people is born overseas (20 per cent of the population) representing 156 countries, 45 faiths and 96 languages.
For people who speak languages other than English and would like to stay informed about COVID-19, the Federal Government has compiled a list of resources. Visit https://www.health.gov.au/news/health-alerts/novel-coronavirus-2019-ncov-health-alert/translated-coronavirus-covid-19-resources
SBS also has information available in 63 different languages. Visit https://www.sbs.com.au/language/coronavirus
Council is committed to supporting Queensland Health as the lead agency responsible for responding to COVID-19 and will ensure our community is kept informed.
Anyone with concerns can call 13 HEALTH (13 43 25 84) or find up-to-date reliable information on the Queensland Health website at www.health.qld.gov.au/coronavirus.
Back to all news