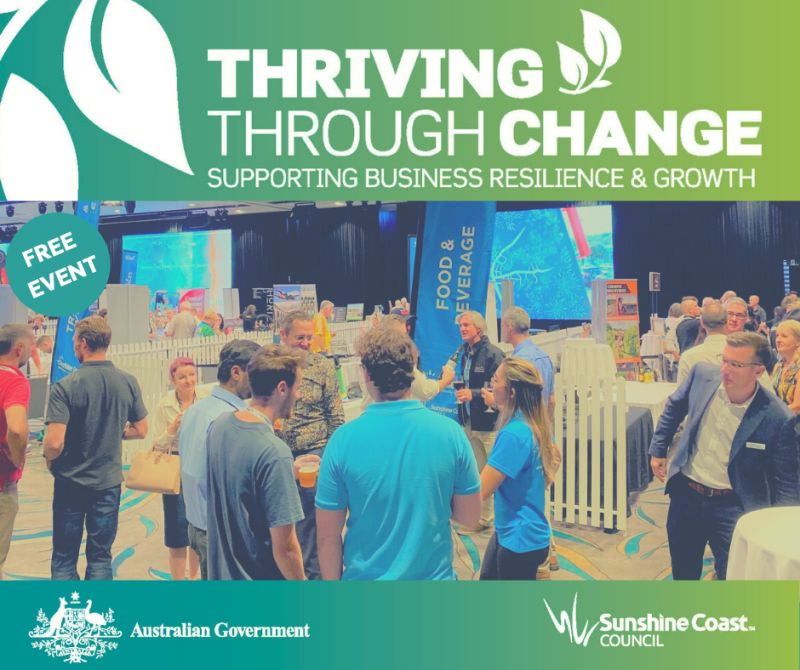 Register now for our upcoming business resilience event, Thriving Through Change, which will take place on Thursday 28 October from 7am at the Novotel Twin Waters.
In a world where change is the only constant, how can we be vigilantly planning and supporting our business community through disruption, be it major weather events, the pandemic, cyber attacks or other significant disruptions?
Come hear from inspirational keynote speaker and digital strategist, Chris Riddell, who will guide us as we look to lead our business communities through these challenges, and plan for a prosperous future.
The breakfast will be followed by a programmed exhibition style event for the business community which will take place from 10am – 6pm that focusses on business continuity, resilience and support for local businesses.
For more information and to register, go to https://lnkd.in/gzaJCDKZ
Back to all news