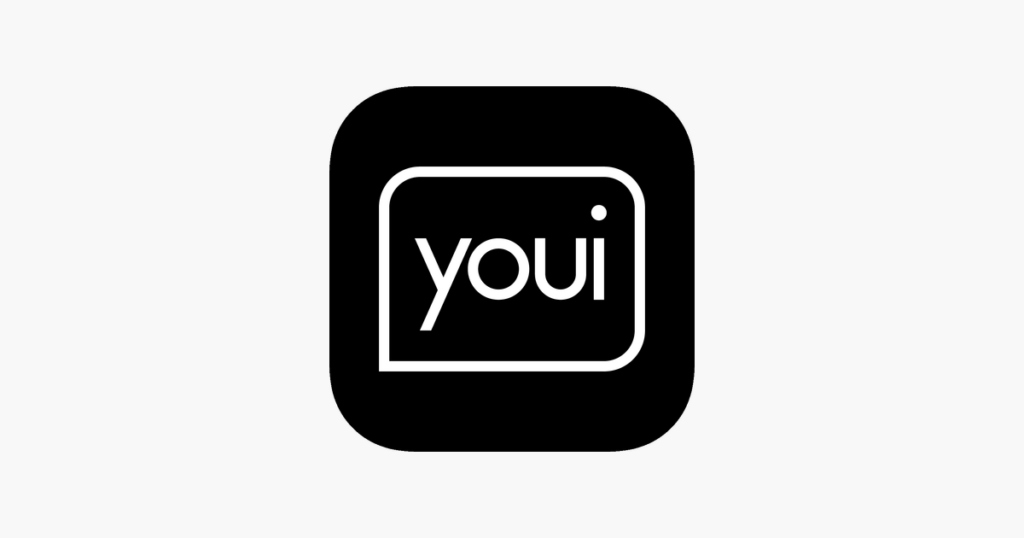 Sunshine Coast based global business, Youi, is on the lookout for a seasoned compliance professional with financial services experience and a track record in providing sound compliance solutions and commercial advice that supports the growth of a prominent organisation.
Our ideal candidate will possess strong leadership, relationship management, influencing and engagement skills in order to effect change at a senior level and navigate the complexities of a new regulatory environment.
Is this you? Reach out for a confidential discussion today! Learn more. 
Back to all news