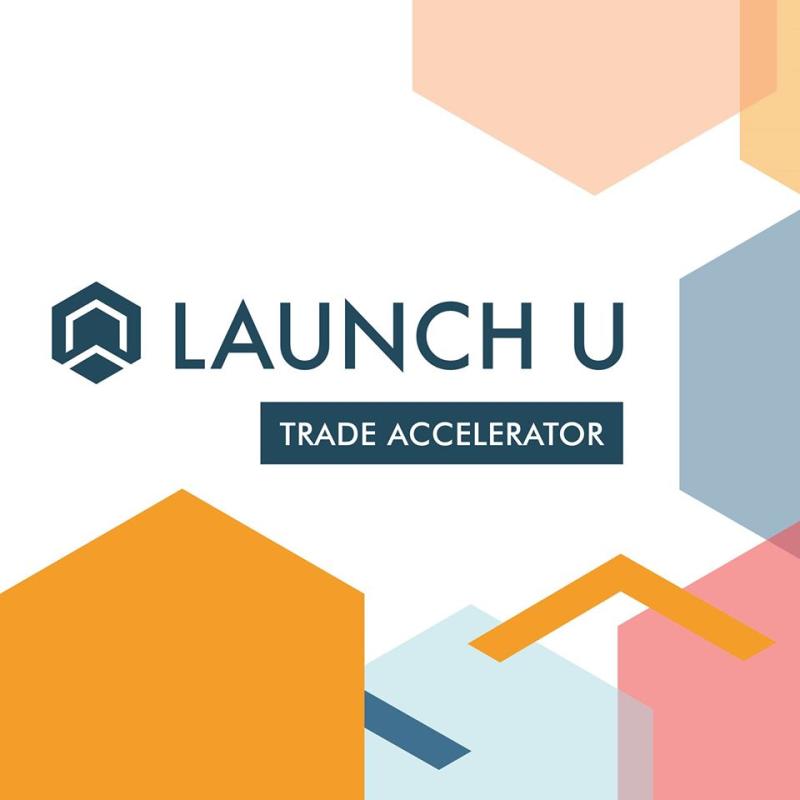 A cohort of over 90 USC students has commenced the Study Queensland Launch U Trade Accelerator Program (LTA) this month.  The LTA is a virtual program where student teams are assigned a real-life business project focusing on a specific international market. The student project focuses on carrying out international market research and providing recommendations on international business growth opportunities to a Queensland-based export or trade business.
The LTA is designed for students looking to gain international business experience and Queensland businesses looking to tap into a diverse pool of talented students. Study Sunshine Coast Director, Tracey Coobula, is delighted there is a large cohort of local Sunshine Coast students participating in the program.
"This is such a fantastic opportunity for our students to gain real life business experience and further develop their skills and expertise in this space," Coobula said.
"We are grateful to our partners Study Queensland and Trade and Investment Queensland for funding the program and we anticipate great student learning outcomes from the experience."
How does Launch U Trade Accelerator Program work?
Virtual team project experience:  Students undertake an online, two-week international trade research project for a Queensland based business.
Structured learning program: Students are guided to develop and apply international trade insight and consulting skills.
Feedback: Students receive feedback from experienced business professionals.
Back to all news