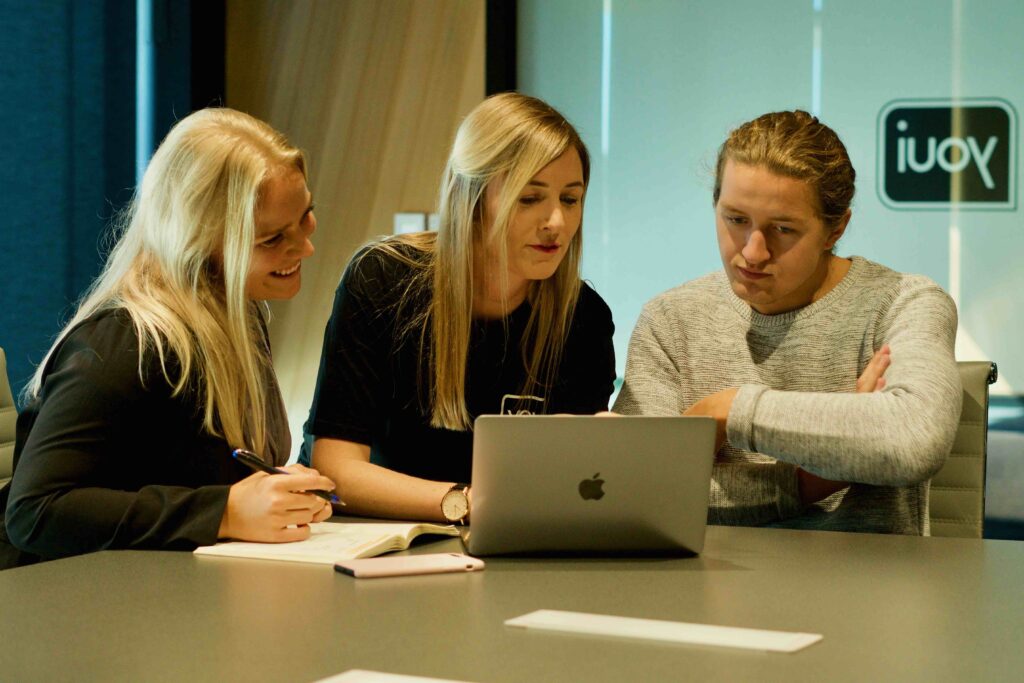 Learn how to present your life skills, part-time job experience and skills in ways that appeal to potential and future employers at this free Career Confidence workshop. Places are still available for Sunshine Coast students to attend this 90 minute workshop being held at USC, Sippy Downs Campus tomorrow, Wednesday 24th March from 10am to 11.30am, followed by a free lunch.
The transition from study to career is an exciting opportunity filled with challenges, surprises and possibilities. In this interactive workshop you'll discover how to navigate the workplace environment with a few simple strategies that will give you the best chance for success. You'll walk away with practical tips and tools on how to:
Embrace personality differences
Convert conflict into positive communication
Negotiate with confidence
Give and receive feedback
Set goals and manage priorities
Study Sunshine Coast Career Confidence workshop
Date – Wednesday 24th March 2021
Time – 10am to 11.30am, followed by a free lunch
Location – C1.48 (C Building), USC, Sippy Downs Campus
REGISTER NOW 
The facilitator Bruce Williams from Easy Teams, specialises in leadership, communication and team dynamics and has been delivering professional development programs for over 40 years. He loves to help people understand how other people tick so they can work together with less stress and more "Yes!" He is an accomplished speaker and talented facilitator with an engaging and humorous presentation style.
A3 Poster USC CareerConfidenceWorkshop PRINTREADY A3 Poster USC CareerConfidenceWorkshop
Back to all news